Mr. Diaz was born in Spain and spent much of his childhood abroad, eventually settling in Albuquerque. He attended La Cueva High School and Fort Lewis College in Durango, CO, where he graduated with a Bachelor of Arts degree in Southwest Studies. An avid sports enthusiast, Mr. Diaz was a member of the 1996 La Cueva High School state champion soccer team and also played collegiate soccer for Fort Lewis College. Go Skyhawks! Mr. Diaz enjoys traveling, history, hiking, snowboarding, gardening, playing cards, and spending time with his wife and two children, ages 14 and 12.
Previous to his employment at Corrales International School, Mr. Diaz provided in-home tutoring services throughout the greater Albuquerque area. While in California he was lead tutor with UROK, a supplemental education service company, and later directed tutors throughout New Mexico. Prior to having children, Mr. Diaz taught social studies and physical education at Sunshine Peak Academy, a KIPP charter school located in Denver, CO. He coached 7th and 8th grade volleyball and baseball as well. Mr. Diaz enjoys working with diverse students from a variety of backgrounds and experiences.
Upcoming Events & Reminders
04/01//21
April 5 – CIS Programming, Curriculum, & Language IB Night (5-6 pm)
April 3: 2nd Trimester Report Cards Sent via email
Exhibition Informational Slideshow

*Join my Remind App by texting @cisgrade6 to the number 81010
Our Week of Learning
Dear Parents, 
It's hard to believe but we are now less than two months from summer, yet we have so much to accomplish. This week students are working on several different projects related to Exhibition, International Day, and their How we organize ourselves unit of inquiry. 

For International Day students are working on four projects, all of which will be displayed in a video produced by students from the Middle Years Program. In order to complete our tasks we are hoping for a few items from home. If possible, students should bring the following to school:

-small metal (and plastic) objects
-a white (or light colored) t-shirt

Prior to spring break, students began exploring various topics for the Exhibition. Currently we have ten groups with the following topics:

1. Sustainability & Environment
2. Animal Welfare & Contributions
3. Radioactive Materials & Waste
4. Meeting Basic Needs
5. War in Eastern Europe
6. Mental Health
7. Mental Health
8. Social Media & Screen Time
9. Street Racing
10. Discrimination 

Home-School Connection
AS IB students, your child should demonstrate behaviors and actions regarding their own learning. This could be:
Demonstrating our new social skill of Group Decision Making, or engaging in conversation about materials, elements, and invention. In other words, students should be observing their world, asking questions, and making connections about their learning, so they can eventually share their newfound knowledge with others. Students are always able to work in Khan Academy and/or Rosetta Stone while at home as well.

*Please let me know if you observe your child participating in scholarship at home; these can be small acts! A simple email explaining their behavior would be much appreciated.
For more information: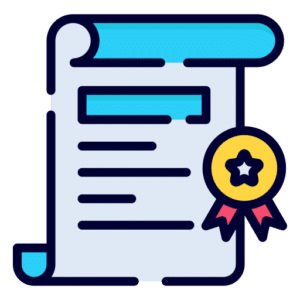 Parent Resources
Description for this block. You can use this space for describing your block.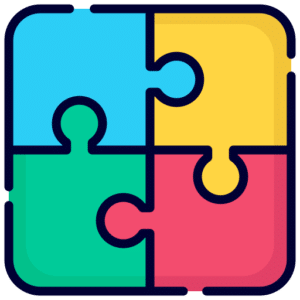 Find Your Teacher
Description for this block. You can use this space for describing your block.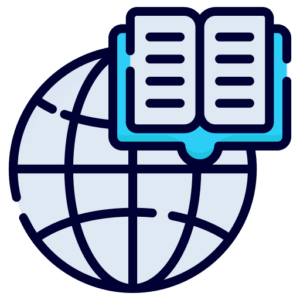 School Calendar
Description for this block. You can use this space for describing your block.