Mr. Diaz was born in Spain and spent much of his childhood abroad, eventually settling in Albuquerque. He attended La Cueva High School and Fort Lewis College in Durango, CO, where he graduated with a Bachelor of Arts degree in Southwest Studies. An avid sports enthusiast, Mr. Diaz was a member of the 1996 La Cueva High School state champion soccer team and also played collegiate soccer for Fort Lewis College. Go Skyhawks! Mr. Diaz enjoys traveling, history, hiking, snowboarding, gardening, playing cards, and spending time with his wife and two children, ages 15 and 13.
Previous to his employment at Corrales International School, Mr. Diaz provided in-home tutoring services throughout the greater Albuquerque area. While in California he was lead tutor with UROK, a supplemental education service company, and later directed tutors throughout New Mexico. Prior to having children, Mr. Diaz taught social studies and physical education at Sunshine Peak Academy, a KIPP charter school located in Denver, CO. He coached 7th and 8th grade volleyball and baseball as well. Mr. Diaz enjoys working with diverse students from a variety of backgrounds and experiences.
***To sign up for CIS 6th Grade 2023-24 notifications via REMIND, please visit
https://www.remind.com/join/h2e9ak
---
November 7-17 Student Conferences
November 16 & 17 (No School)
November 20-24 Thanksgiving Break (No School)
December 22 – January 8 Winter Break (No School)
---
Queridos Padres,
We spent this week wrapping up our How we express ourselves International Baccalaureate transdisciplinary theme. Last Friday we finished Tuck Everlasting, and some students chose to watch the film over the weekend on Disney Plus. This Monday table groups will present their collaborative poster boards and then reflect on this unit of inquiry and their work. By Wednesday we will regroup students and begin our third IB transdisciplinary theme, How the world works. This is a fun theme which centers on genetics, microbiology and organism adaptations. We get to extract DNA from strawberries and view plant and animal cells under a light microscope.
This week also marks the end of the first trimester, which means that report cards and standardized test scores will be available starting next week during our student conferences. These discussions should include your child, if possible. They will begin on Tuesday, November 7. Click here to sign up.
 A remote meeting will also be available during these time slots. Please let me know if you prefer meeting via Zoom. In case these times and dates do not work, I can make arrangements to meet with you at your convenience. 
***Tutoring is suspended until after Thanksgiving Break.
As always, please email me if you have any questions or concerns.
Every six weeks a new social skill will be identified, explored, and practiced throughout the entire unit of inquiry. Our current social skill is RESPECTING OTHERS. We will begin delving into this idea next week as well.
For more information: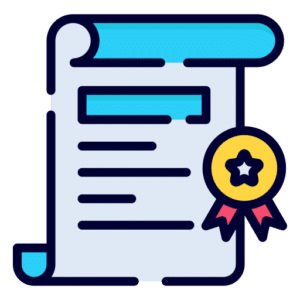 Parent Resources
Description for this block. You can use this space for describing your block.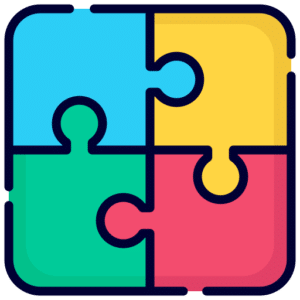 Find Your Teacher
Description for this block. You can use this space for describing your block.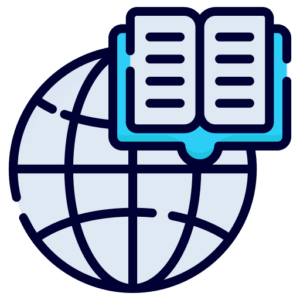 School Calendar
Description for this block. You can use this space for describing your block.