Mr. Diaz was born in Spain and spent much of his childhood abroad, eventually settling in Albuquerque. He attended La Cueva High School and Fort Lewis College in Durango, CO, where he graduated with a Bachelor of Arts degree in Southwest Studies. An avid sports enthusiast, Mr. Diaz was a member of the 1996 La Cueva High School state champion soccer team and also played collegiate soccer for Fort Lewis College. Go Skyhawks! Mr. Diaz enjoys traveling, history, hiking, snowboarding, gardening, playing cards, and spending time with his wife and two children, ages 15 and 13.
Previous to his employment at Corrales International School, Mr. Diaz provided in-home tutoring services throughout the greater Albuquerque area. While in California he was lead tutor with UROK, a supplemental education service company, and later directed tutors throughout New Mexico. Prior to having children, Mr. Diaz taught social studies and physical education at Sunshine Peak Academy, a KIPP charter school located in Denver, CO. He coached 7th and 8th grade volleyball and baseball as well. Mr. Diaz enjoys working with diverse students from a variety of backgrounds and experiences.
***To sign up for CIS 6th Grade 2022-23 notifications via REMIND, please visit
https://www.remind.com/join/h2e9ak
---
April 7, 2023 Good Friday (Vernal Holiday – No School)
April 10, 2023 Easter Monday (Vernal Holiday – No School)
April 22, 2023 International Day (Saturday)
---
We are now four weeks into our transdisciplinary theme of How we organize ourselves. This unit focuses heavily on social studies, specifically ancient civilizations. We are exploring economic systems, government, geography, and various other aspects of society. We are emphasizing Egypt this unit, as it is our country of study for International Day.
We also just completed our unit novel, The Golden Goblet. This book takes place in Ancient Egypt and centers on a young protagonist named Ranofer and his half-brother Gebu.
At the completion of this unit of inquiry, student should be closing in on 85% completion for Khan Academy mathematics. Each month every student has the opportunity to earn prizes in three different categories: Percent Mastered, Time Spent, and Skills Mastered. These prizes are awarded at the end of every month. The goal for every student is to achieve 100% completion of sixth grade math. If they reach this target, they earn a surprise. If you are wondering what your child should be doing at home, it's this!
Every six weeks a new social skill will be identified, explored, and practiced throughout the entire unit of inquiry. Our current social skill is RESOLVING CONFLICT. This skill is significant for organisms, both on a micro and macro level. Moreover, students use and this skill in a variety of ways, both at home and school. Here, we evaluate the skill by figuring out what cooperation looks and sounds like. We do this by providing specific examples of cooperation within our own lives. We also make connections to people and characters that we encounter throughout our theme. We also explore this idea through skits, though we have yet to perform this task. These brief dramatizations involve specific criteria and should demonstrate the unit's social skill. This is a fun way to get everyone involved while reinforcing this important and necessary skill.
For more information: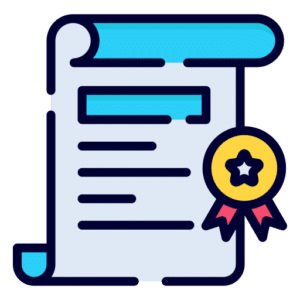 Parent Resources
Description for this block. You can use this space for describing your block.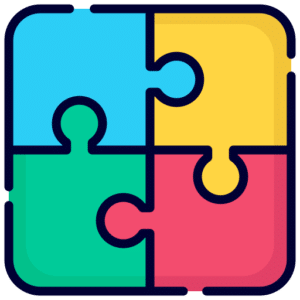 Find Your Teacher
Description for this block. You can use this space for describing your block.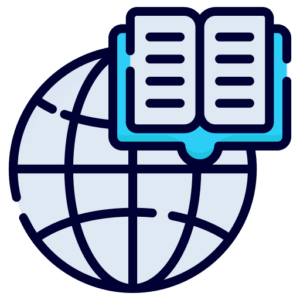 School Calendar
Description for this block. You can use this space for describing your block.