Corrales International School Science
Biology, Chemistry and Physics
Elizabeth Scharrer
Class Pages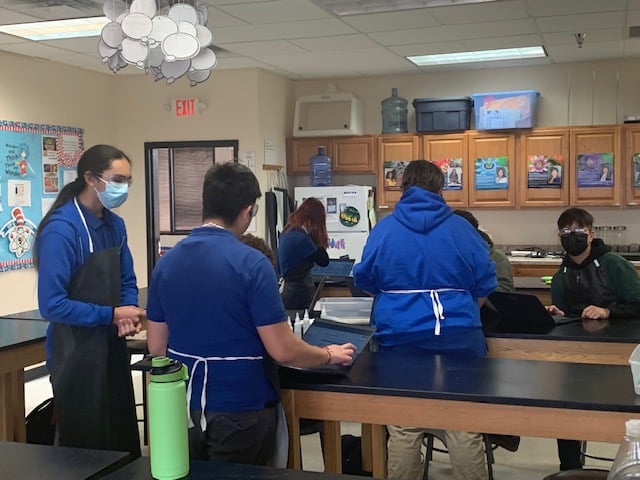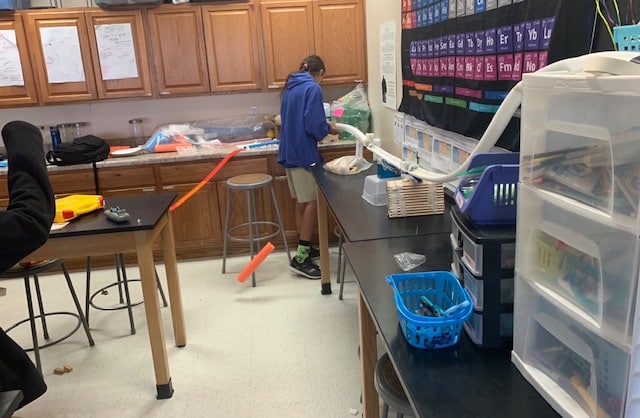 LIT Rube Goldberg Machine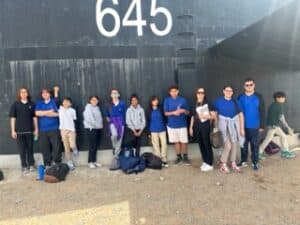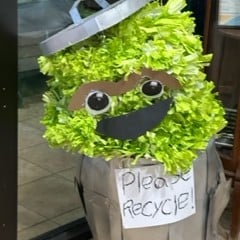 Oscar helped us with our Recycling Service Project!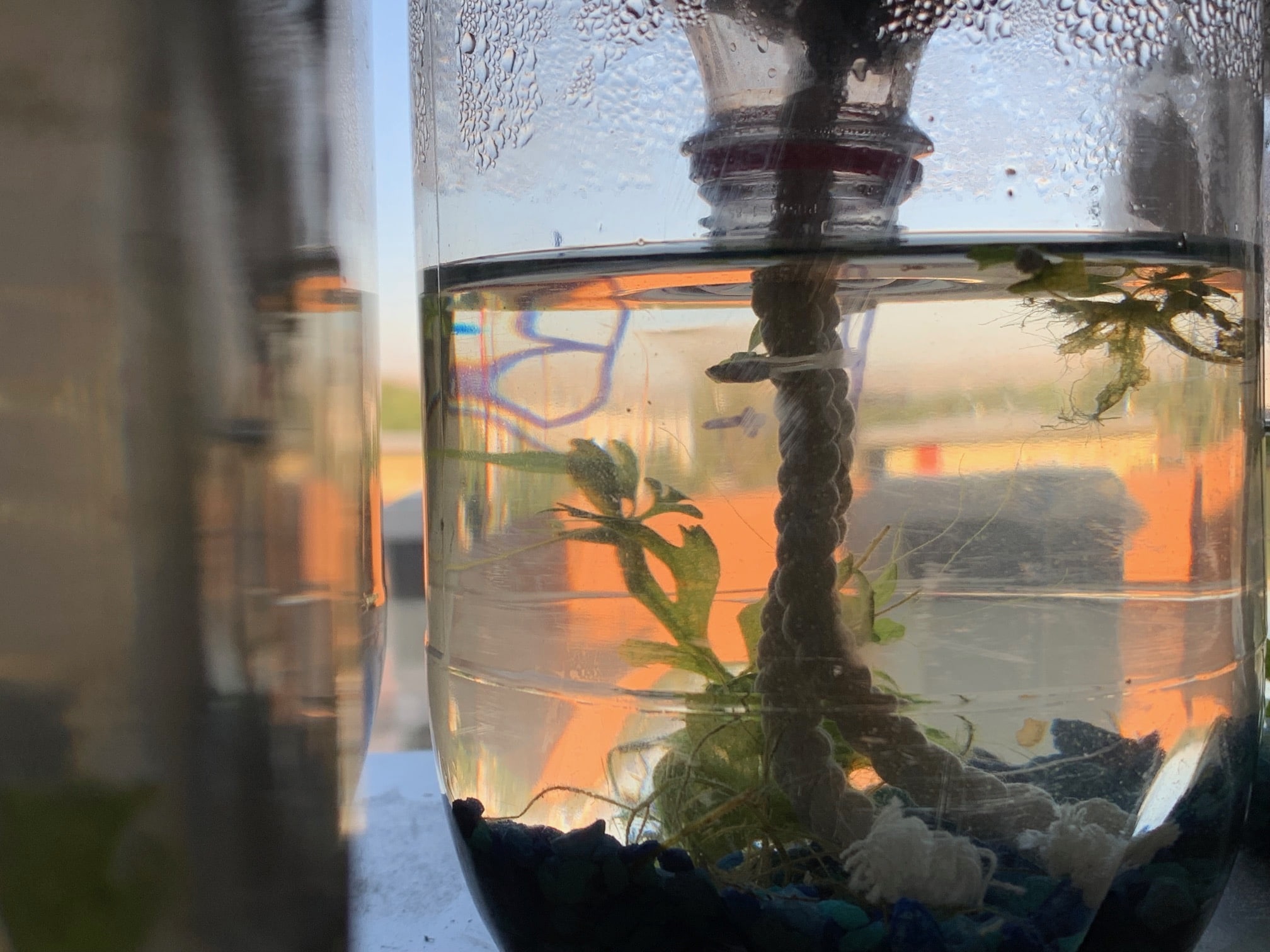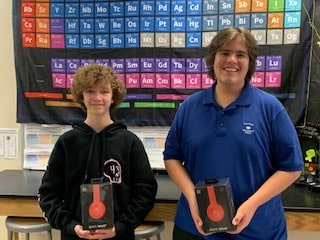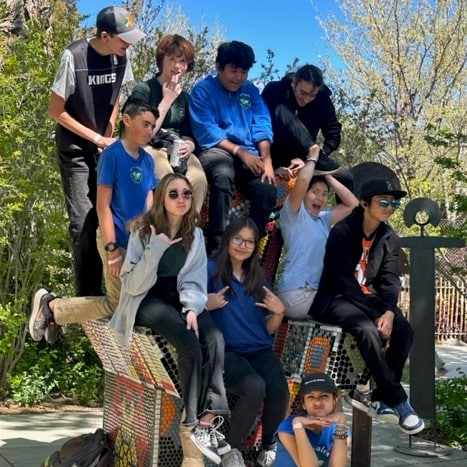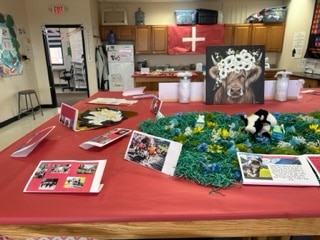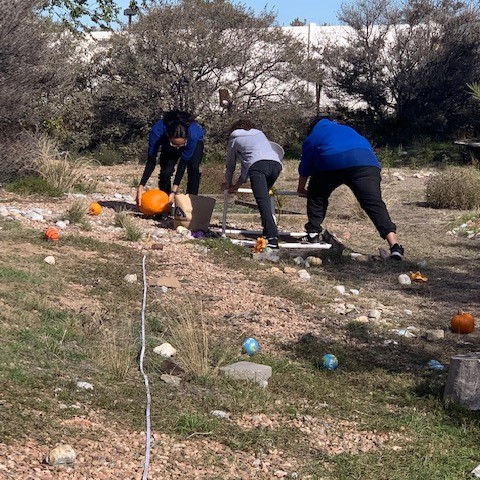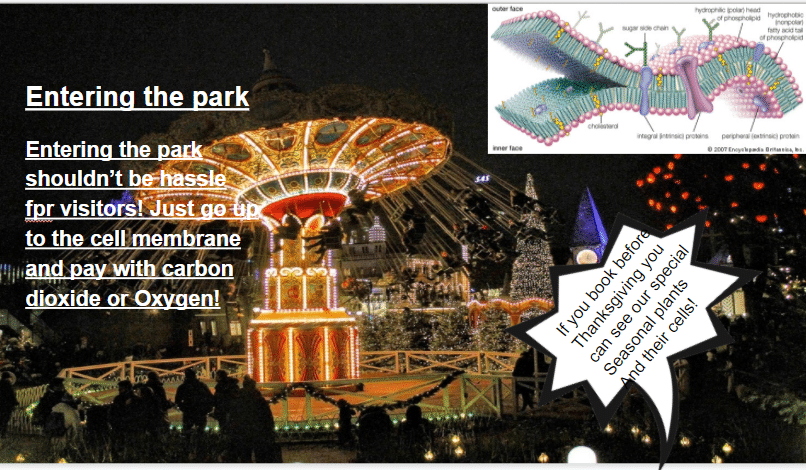 Student Advice/Online Survival Guide: These pages are from our students with advice as well as an Online Survival Guide.
https://corralesis.org/wp-content/uploads/2021/02/Online-Survival-Guide.pdf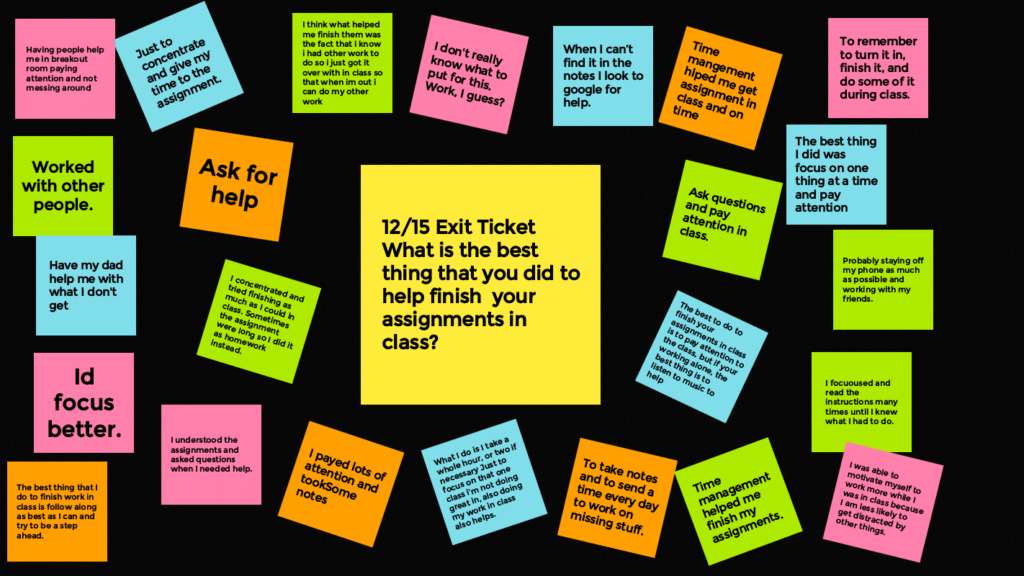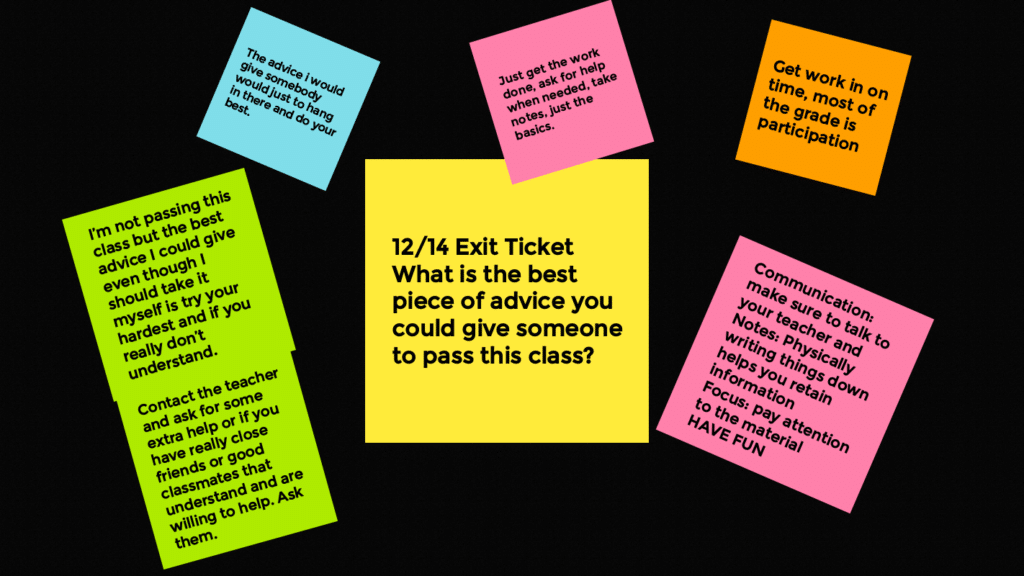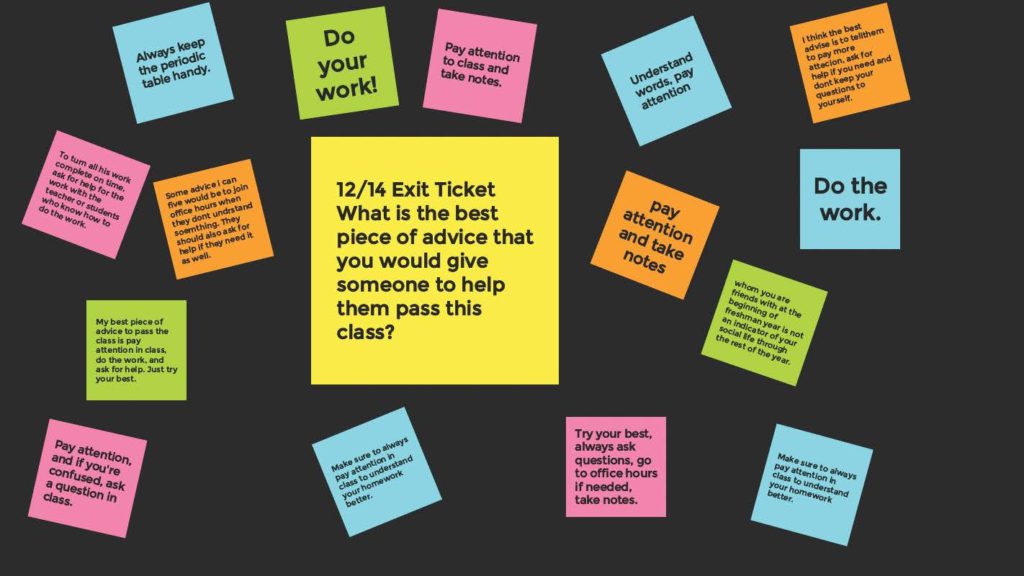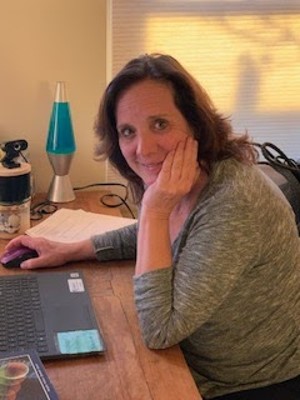 For more information: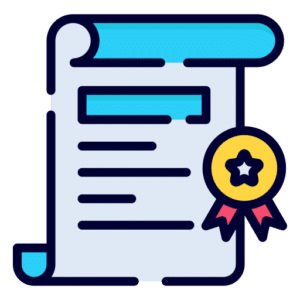 Parent Resources
Here are resources for parents and students.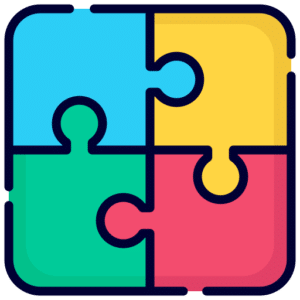 Find Your Teacher
This takes you back to Find Your Teacher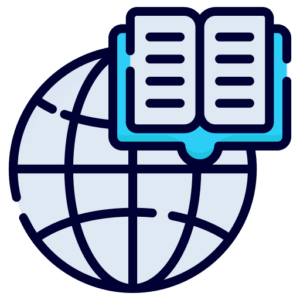 School Calendar
Here is the school calendar.
https://www.youtube.com/user/crashcourse
https://www.youtube.com/user/khanacademy
https://www.youtube.com/user/bozemanbiology
https://www.youtube.com/channel/UC0cd_-e49hZpWLH3UIwoWRA
https://www.youtube.com/channel/UCEWpbFLzoYGPfuWUMFPSaoA
Helpful resources