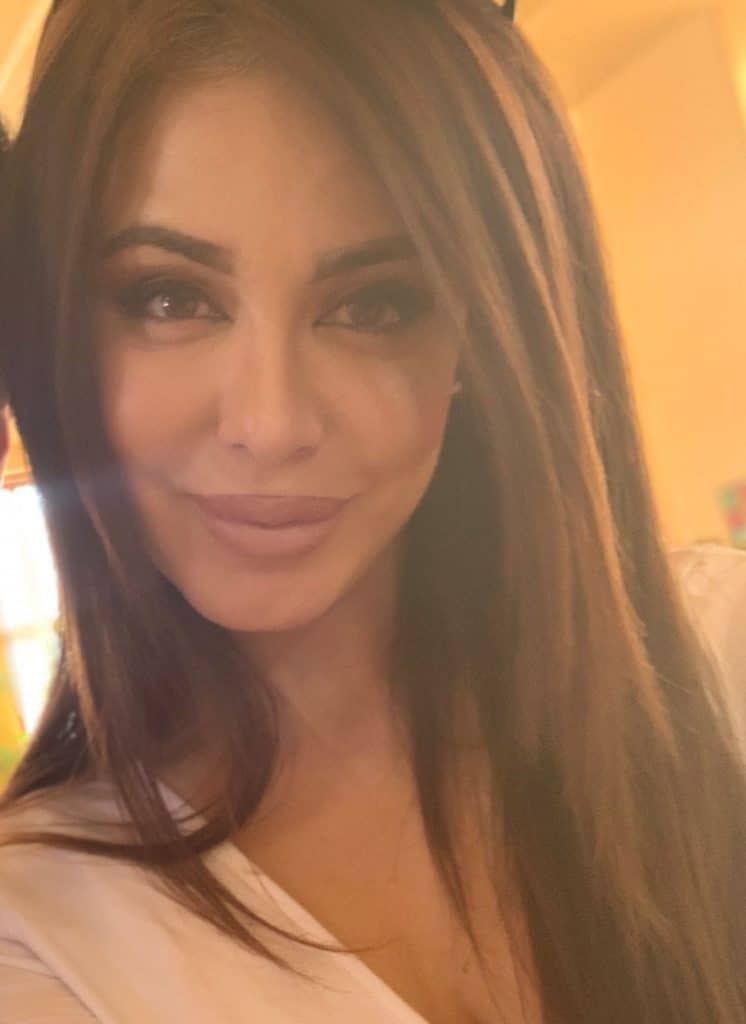 Units of Inquiry
1. Who We Are: Diverse environments and experiences consolidate relationships and activities.
2. How We Express Ourselves: Communal ideas and struggles cultivate cultural identities.
3. Where We Are in Place and Time: Scientific knowledge, application and failure guide human exploration.
4. How We Organize Ourselves: Promoting or denying human rights stimulates conflict and leadership.
5. Sharing the Planet: Natural resource management influences economic development.
6. How the World Works: Innovation impacts societal systems.


Unidades de Investigación
1. Quiénes Somos: Diversos entornos y experiencias consolidan relaciones y actividades.
2. Cómo Nos Expresamos: Las ideas y luchas comunitarias cultivan identidades culturales.
3. Dónde Estamos en el Lugar y el Tiempo: el conocimiento científico, la aplicación y el fracaso guían la exploración humana.
4. Cómo Nos Organizamos: Promover o negar los derechos humanos estimula el conflicto y el liderazgo.
5. Compartir el Planeta: la gestión de los recursos naturales influye en el desarrollo económico.
6. Cómo Funciona el Mundo: la innovación impacta en los sistemas sociales.
Newsletters/Noticieros
Dear Families, 

Thank you for a wonderful school year, and this was even through a worldwide pandemic! I cannot express how happy and grateful I am to have been able to have taught your children. 

The students really seemed to have enjoyed the robotics unit. Today they finished the unit by creating a model of a robot that had the goal of moving five blocks that represented hazardous waste on a student-created site. Students will be taking the unit test and reflection on Monday and Tuesday about How the World Works. They will also be working on adding the last items of their memoir and photos of their robots to their online portfolios. They will be taking their written memoirs home on Monday as well. They will be presenting their physical memoirs to the class beginning on Monday and also finishing reading Green Glass Sea. 

We started a fun math project titled Geometricity where students use geometry to create a city of their own. They will continue the project all next week as well. We will not be having any more spelling next week. 

This Monday, May 24th, will be the last online schooling day. Chromebooks need to be turned in on Tuesday, May 25th. Please drop off the laptops and chargers to the school. 



Tutoring
I have tutoring sessions every Thursday and Friday from 7:30am to 8:00am for any students that need clarification or have questions.

Tutoría
Hay sesiones de tutoría todos los jueves y viernes de 7:30 a.m. hasta 8:00 a.m. para cualquier estudiante que necesite aclaraciones o tenga preguntas.
Reminders
Please remind students to make sure to keep reading online through their Razkids account and working on math through their Prodigy account.
Tutoring will continue every Thursday and Friday from 7:30am to 8:00am.
We are working diligently working on communication and participation! Students are being given points for participating.

Recordatorios
Recuerde a sus estudiantes que se aseguren de seguir leyendo en línea a través de su cuenta de Razkids y trabajando en matemáticas a través de su cuenta de Prodigy.
La tutoría continuará todos los jueves y viernes de 7:30 am a 8:00 am.
¡Estamos trabajando diligentemente en comunicación y participación! Los estudiantes reciben puntos por participar en clase.
Rubrics
We Make Good Decisions
We Show Respect
We Solve Problems


Rúbricas
Tomamos buenas decisiones
Mostramos respeto
Resolvemos problemas
Student Work Examples/Ejemplos de Trabajos de los Estudiantes
Subtitle for this block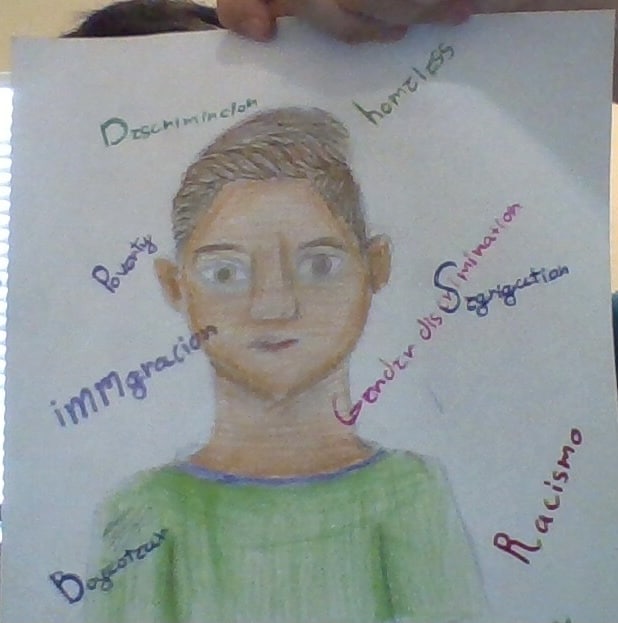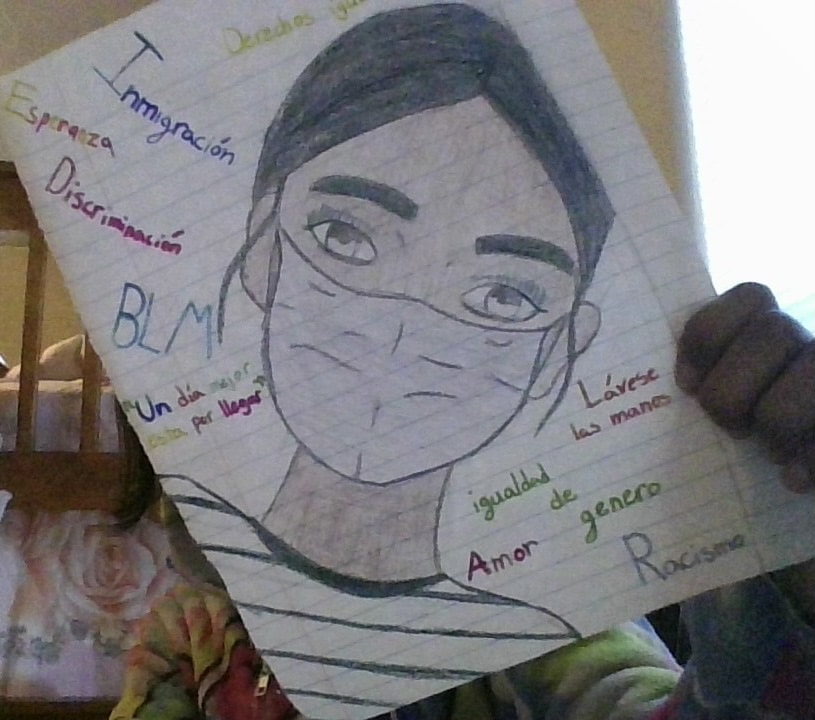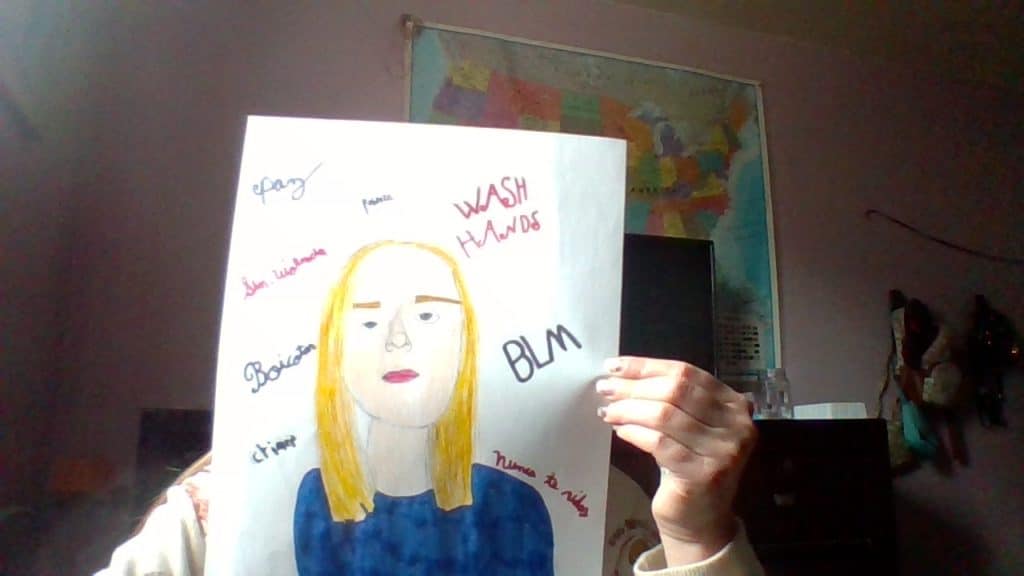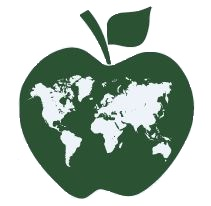 For more information: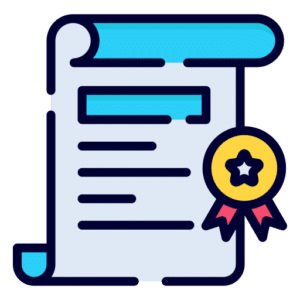 Parent Resources
Description for this block. You can use this space for describing your block.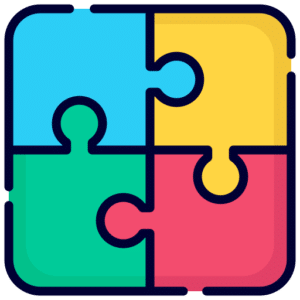 Find Your Teacher
Description for this block. You can use this space for describing your block.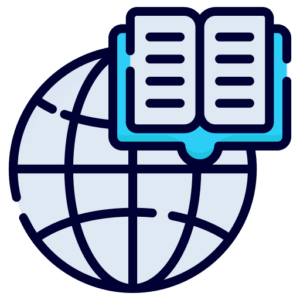 School Calendar
Description for this block. You can use this space for describing your block.