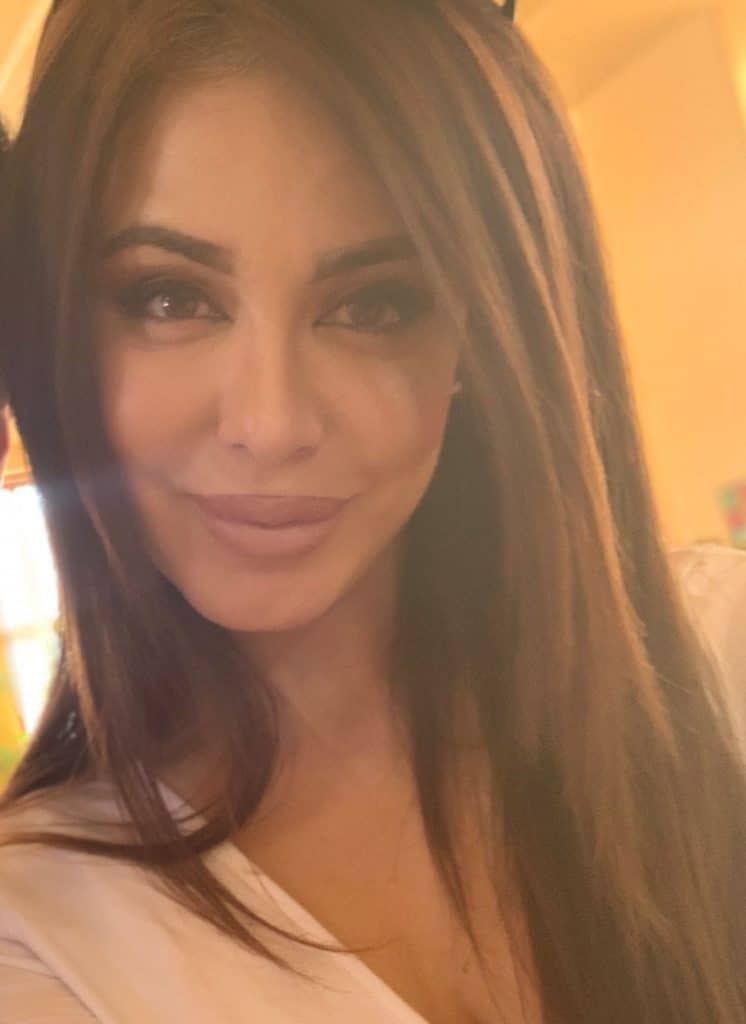 Units of Inquiry
1. Who We Are: Diverse environments and experiences consolidate relationships and activities.
2. How We Express Ourselves: Communal ideas and struggles cultivate cultural identities.
3. Where We Are in Place and Time: Scientific knowledge, application and failure guide human exploration.
4. How We Organize Ourselves: Promoting or denying human rights stimulates conflict and leadership.
5. Sharing the Planet: Natural resource management influences economic development.
6. How the World Works: Innovation impacts societal systems.


Unidades de Investigación
1. Quiénes Somos: Diversos entornos y experiencias consolidan relaciones y actividades.
2. Cómo Nos Expresamos: Las ideas y luchas comunitarias cultivan identidades culturales.
3. Dónde Estamos en el Lugar y el Tiempo: el conocimiento científico, la aplicación y el fracaso guían la exploración humana.
4. Cómo Nos Organizamos: Promover o negar los derechos humanos estimula el conflicto y el liderazgo.
5. Compartir el Planeta: la gestión de los recursos naturales influye en el desarrollo económico.
6. Cómo Funciona el Mundo: la innovación impacta en los sistemas sociales.
Newsletters/Noticieros
Hi Families, 
We just finished our first week of in-person classes. All students, both online and in-person, did amazingly this week by completing their work, showing excitement for class, and making sure to log on to our 5th grade Google Classroom. On Friday we officially started our last unit of the year: How the World Works. The Central Idea is "Innovation Impacts Societal Systems." Our three lines of inquiry are 
Robotics and Automation
Design and Engineering
Societal Influences 

Reading: Students will continue to concentrate on citing evidence and using information from several different pieces of text (both online and print) to discuss information about a topic for this unit. This week we will begin reading the book The Green Glass Sea. Students will begin with making predictions about the novel, reading the first several chapters this week, citing evidence from the book, and using more than one text to discuss a topic. I will make sure to project the pages of the novel for our online students so that they can read too and follow along. 

Writing: Students will begin a unit on writing a memoir tomorrow! Ms. Alexa and I will also be joining us in teaching this. We will also continue our spelling tests this week. If printing the spelling tests lists at home, please use the same one that was sent last week. 

Math: Students have been learning about measurement conversions: customary and metric. Topic 13, which we will begin sometime the week after next will be on numerical expressions. Students also have been completing math games after finishing up their assignments or playing on Prodigy. Students will continue to work on math projects with Ms. Alexa on Thursdays. 

I.B.: Students are so excited to study and create robots! We will be using curriculum from Project Lead the Way to study the design process, the automation process, and at the end of the unit create moving robots! Students began observing and inquiring about the many different types of robots on Friday. For this upcoming week, students will further research specific robots and then begin tinkering with the parts of a simple machine. 


Tutoring
I have tutoring sessions every Thursday and Friday from 7:30am to 8:00am for any students that need clarification or have questions.

Tutoría
Hay sesiones de tutoría todos los jueves y viernes de 7:30 a.m. hasta 8:00 a.m. para cualquier estudiante que necesite aclaraciones o tenga preguntas.
Reminders
Please remind students to make sure to keep reading online through their Razkids account and working on math through their Prodigy account.
Tutoring will continue every Thursday and Friday from 7:30am to 8:00am.
We are working diligently working on communication and participation! Students are being given points for participating.

Recordatorios
Recuerde a sus estudiantes que se aseguren de seguir leyendo en línea a través de su cuenta de Razkids y trabajando en matemáticas a través de su cuenta de Prodigy.
La tutoría continuará todos los jueves y viernes de 7:30 am a 8:00 am.
¡Estamos trabajando diligentemente en comunicación y participación! Los estudiantes reciben puntos por participar en clase.
Rubrics
We Make Good Decisions
We Show Respect
We Solve Problems


Rúbricas
Tomamos buenas decisiones
Mostramos respeto
Resolvemos problemas
Student Work Examples/Ejemplos de Trabajos de los Estudiantes
Subtitle for this block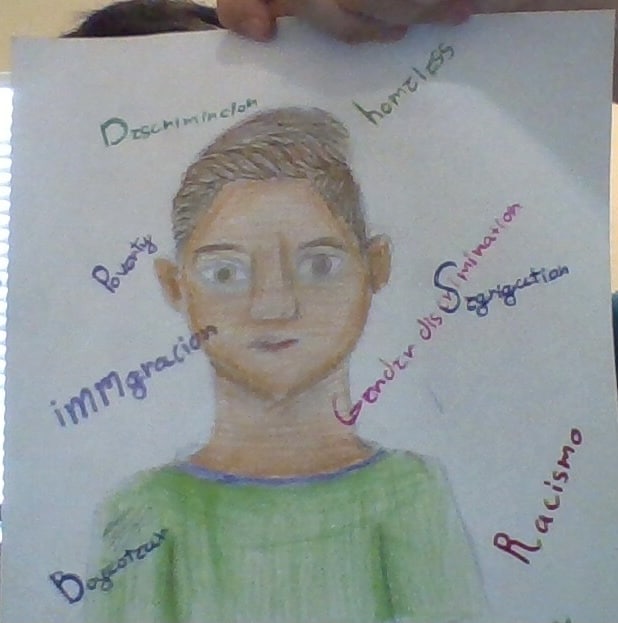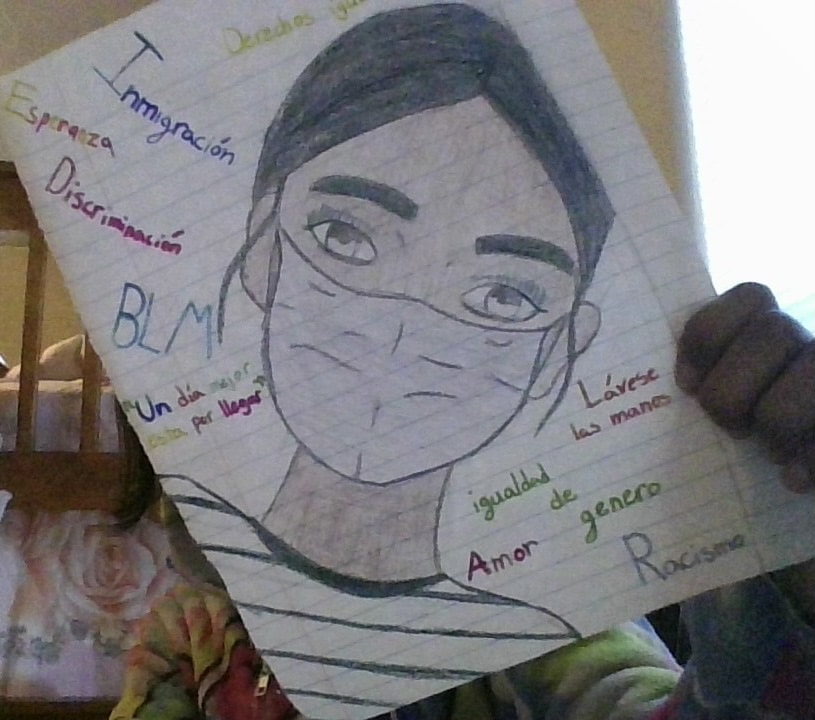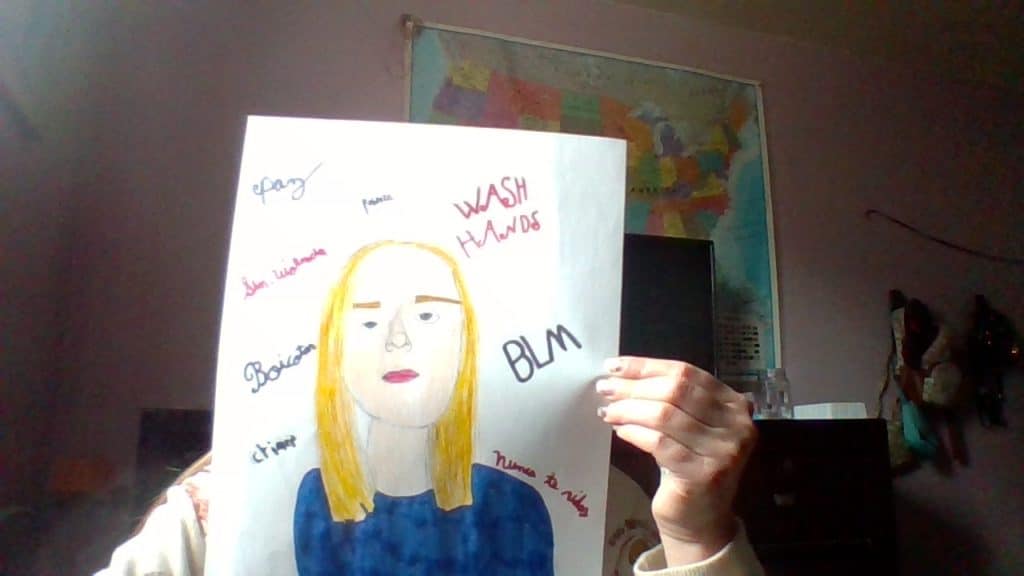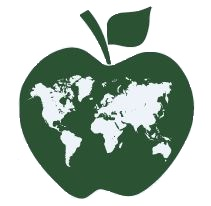 For more information: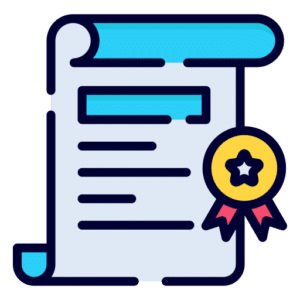 Parent Resources
Description for this block. You can use this space for describing your block.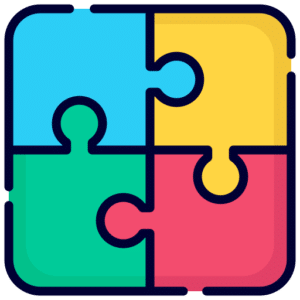 Find Your Teacher
Description for this block. You can use this space for describing your block.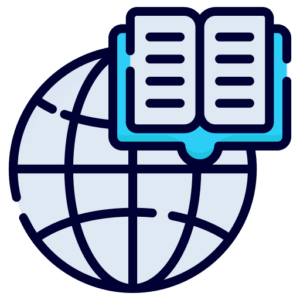 School Calendar
Description for this block. You can use this space for describing your block.