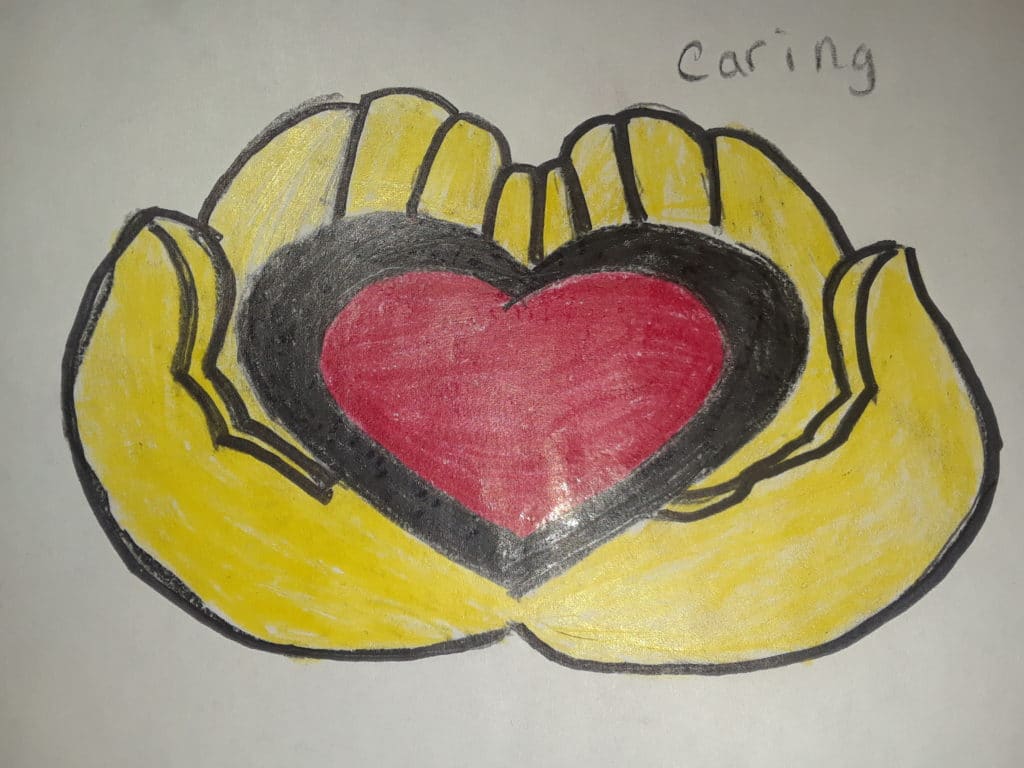 We strive to create an environment ideally suited to promote the growth of the mind, rich in intellectual stimulation and promoting a sense of wonder, curiosity, and motivation for exploration that will prepare the students as life-long learners.

Our Mission
The mission of Corrales International School (CIS) is to achieve, within the framework of the International Baccalaureate curriculum, excellence in multilingual education, promote international understanding and model its core values of respect, responsibility, connection with the environment, and the joy of learning.

Core Values
CIS introduces students to the world's cultural heritage through a rigorous curriculum, international in its approach to people, values, and skills. Commitment to immersion language learning is fundamental to the program. We strive to instill in students a commitment to active service and a sense of responsibility.

Respect
Every human being is valuable and deserves respect. We understand others by listening and learning to see the world from another's point of view. Since each language reflects the values, history, and way of thinking for those who speak it, learning new languages is an effective means of understanding others, and speaking their language is a powerful statement of respect.

Connection with the Environment
We are a part of nature. Corrales International School empowers students to create a future with respect for the earth and all beings.

CIS 2019-2020 Performance Framework
CIS 2020-2021 Performance Framework
CIS 2021-2022 Performance Framework
Corrales International School 2017 Charter Renewal
CIS Charter Amendment
 

For more information: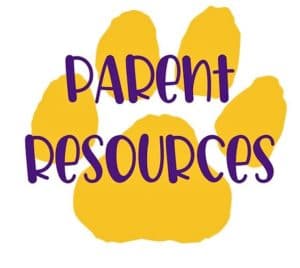 Parent Resources
Check out these resources to help you learn more about IB and CIS programs and activities!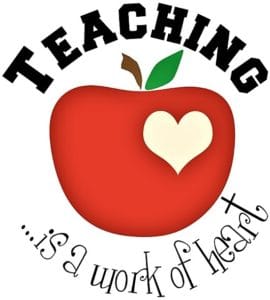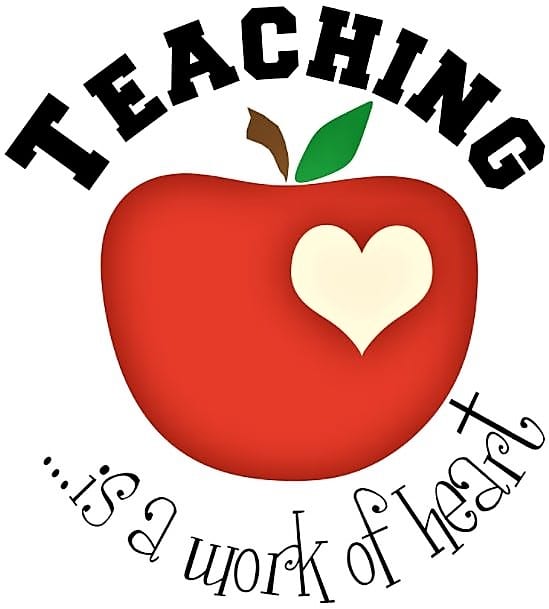 Find Your Teacher
Access your teacher's page, highlighting student work and their classroom community!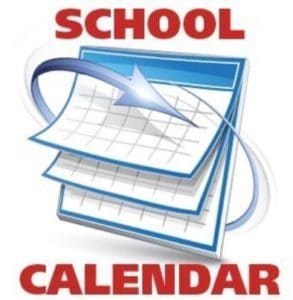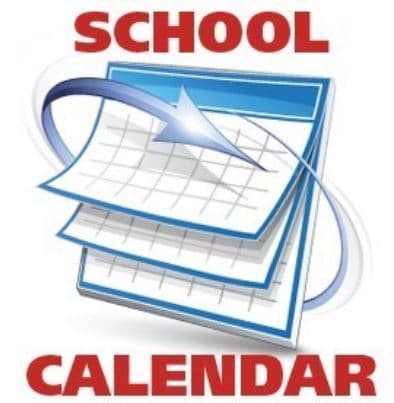 School Calendar
View upcoming holidays, activities, grading periods, and events for 2020-2021