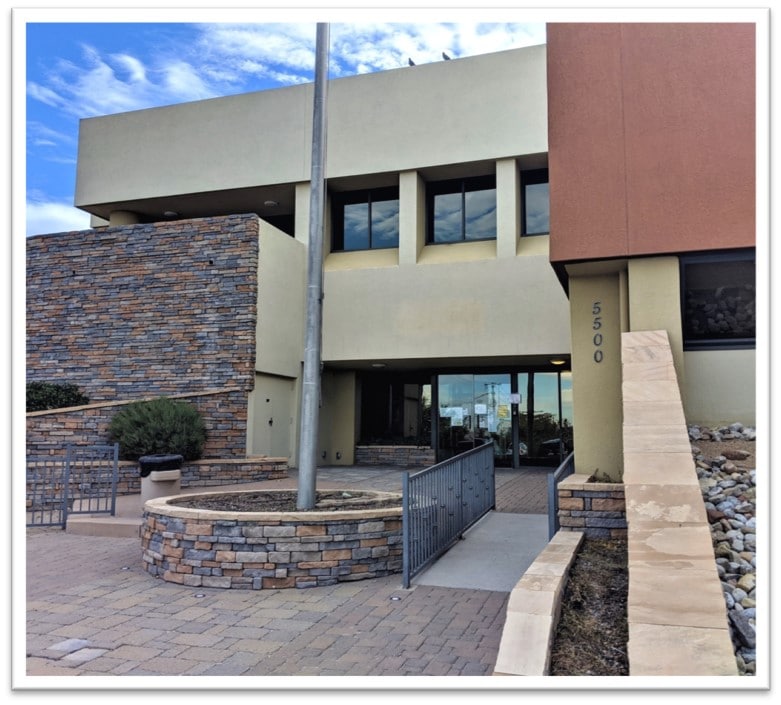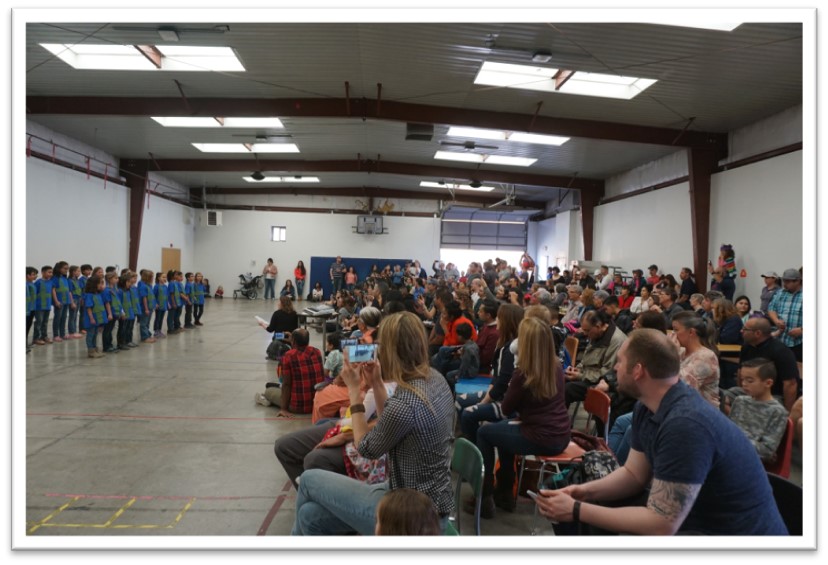 Corrales International School offers a safe, small, and academically rigorous school for students to socialize and learn in, where a high emphasis and value is placed on bilingualism and biculturalism. As an International Baccalaureate World school, multicultural arts, dance, drama, and music is an integral part of CIS and this is reflected in our classrooms, halls, and multi-purpose room.
PYP Classroom Showcase
Sharing and celebrating what we are learning in our classrooms by working collaboratively, sharing ideas, thinking through problems and exploring artefacts and sources of evidence!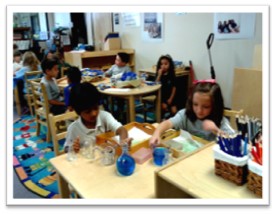 MYP Classroom Showcase
Promoting student success in a changing world with classrooms that encourage student-centred teaching and learning through global contexts linked to the world.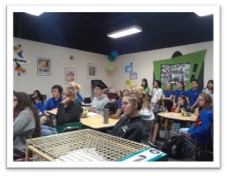 PLTW Biomedical Sciences Showcase
Biomedical Sciences classrooms have access to equipment and software employed by industry, so that they can see the real-world implications of what they learn.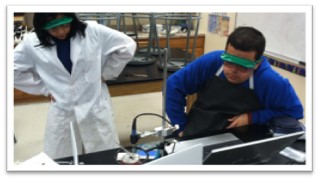 "Let us remember: One book, one pen, one child and one teacher can change the world." – Malala Yousafzai