SCHOOL NEWS
Corrales International School's Current School Grade is an A!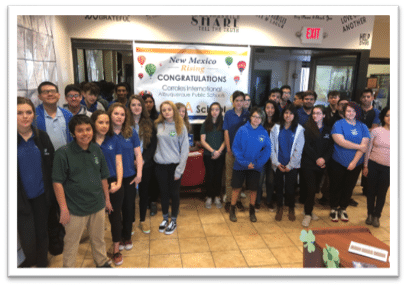 The lottery for the 2021-2022 SY will be held on March 17, 2021
Corrales International School 2020-2021 School Calendar
09/07/2020: Labor Day – School Closed
10/08/2020-10/09/2020: Fall Break – School Closed
11/25/2020-11/27/2020: Thanksgiving Break – School Closed
12/21/2020-01/01/2021: Winter Break – School Closed
01/18/2021: Martin Luther King Jr. Day – School Closed
02/15/2021: President's Day – School Closed
03/22/2021-03/26/2021: Spring Break – School Closed
04/02/2021: Vernal Holiday – School Closed
06/01/2021: Last Day of School
Our Programs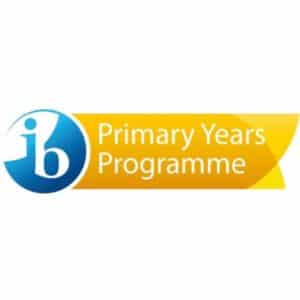 Primary Years Program
Program (PYP) for children aged 3 – 12 nurtures and develops young students as caring, active participants in a lifelong journey of learning. The PYP offers an inquiry-based, transdisciplinary curriculum framework that builds conceptual understanding.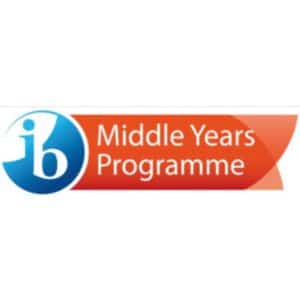 Middle Years Program
The IB Middle Years Program (MYP) is designed for students aged 11 to 16. It provides a framework of learning that encourages students to become creative, critical and reflective thinkers. The MYP emphasizes intellectual challenge, encouraging students to make connections between their studies in traditional subjects and the real world.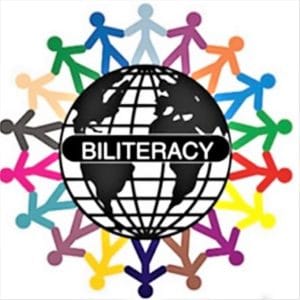 Bilingual Academics
CIS teaches biliteracy using a dual language immersion program (K-6) teaching Spanish and English. Teachers are trained and licensed to teach more than the typical educational program. Through using best practice in language teaching, teachers use strategies and methods to help students acquire the language, whichever they are learning.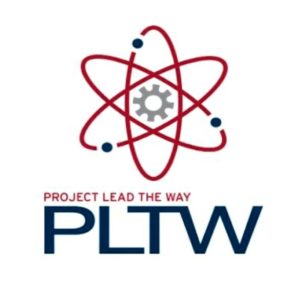 Project Lead the Way
PLTW provides teachers with the training, resources, and support to engage students in real-world, hands-on learning opportunities. The Biomedical Science students at CIS explore and find solutions to some of today's most pressing medical challenges.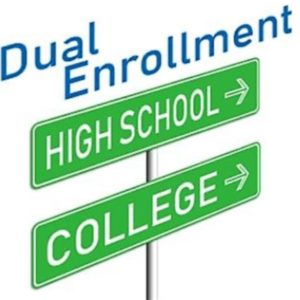 Dual Enrollment
Dual Enrollment allows high school students (11th & 12th grade) to take college classes while they are still enrolled in high school. Student credits earned apply both to their high school diploma requirements and college graduation requisites.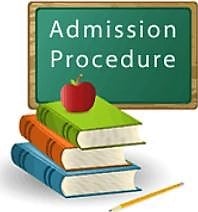 Admissions
CIS is part of the Albuquerque Public School system and is subject to all APS policies and directives. Any student, regardless of where they reside may attend CIS. With limited enrollment, CIS holds a lottery to determine student placement.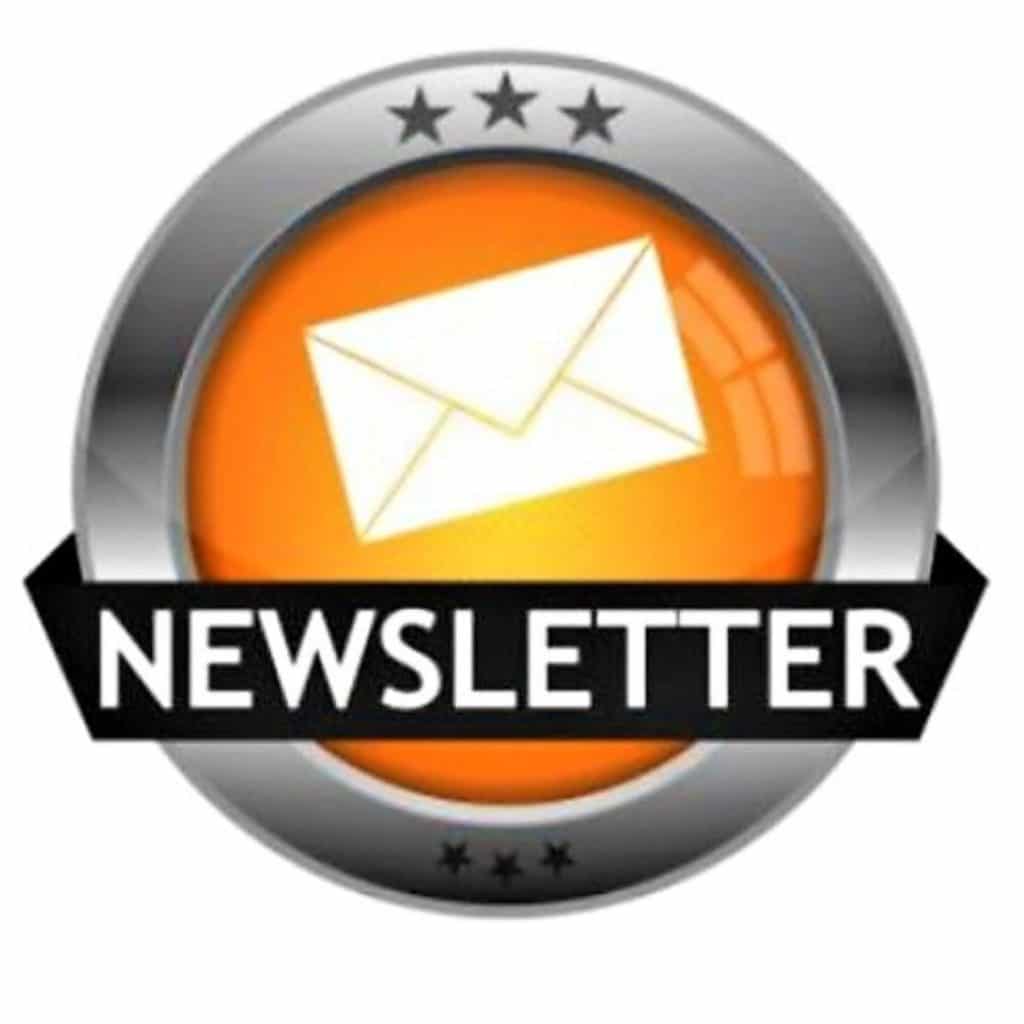 Newsletter
HOS correspondence, school activities, policies, news, updates, events, and community happenings.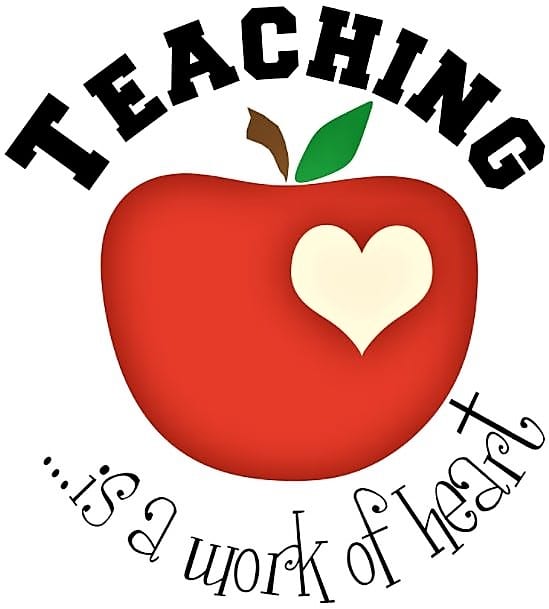 Find Your Teacher
Access your teacher's page, highlighting student work and their classroom community!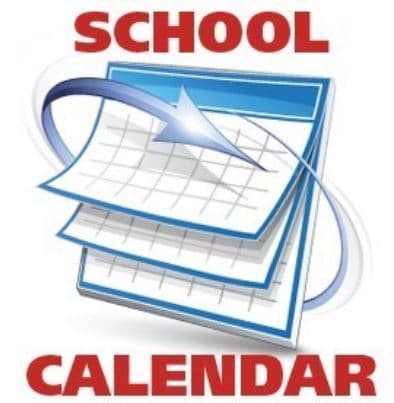 CIS School Calendar
View upcoming holidays, activities, grading periods, and events for 2020-2021
Governance Council
CIS Governance Council is the shared decision-making body in conjunction with the head of school.