Mr. Tolley is a native New Mexican who has worked in education in the state for 34 years.
Mrs. Perea was born in Granada, Nicaragua; moved to the United States of America in 1995 with her husband (a native New Mexican). She is the mother of a college student who graduated from Corrales International School (CIS) in 2019.
Ana Perea has earned two bachelor's degrees, a Bachelor's in Art with a concentration in Architecture and a Bachelor's in Science with a concentration of Education. Mrs. Perea has completed a Master's degree of Art, in a concentration of Bilingual Education, and is currently a doctoral student at the University of New Mexico.
Ana Perea is certified as an educational administrator and has taught all primary grades K-6. In 2010 she became faculty member at CIS. Since 2017 Mrs. Perea is the Bilingual Director, Primary and Middle Year Program Coordinator; as well as the Head of School assistance/Vice-Principal at CIS.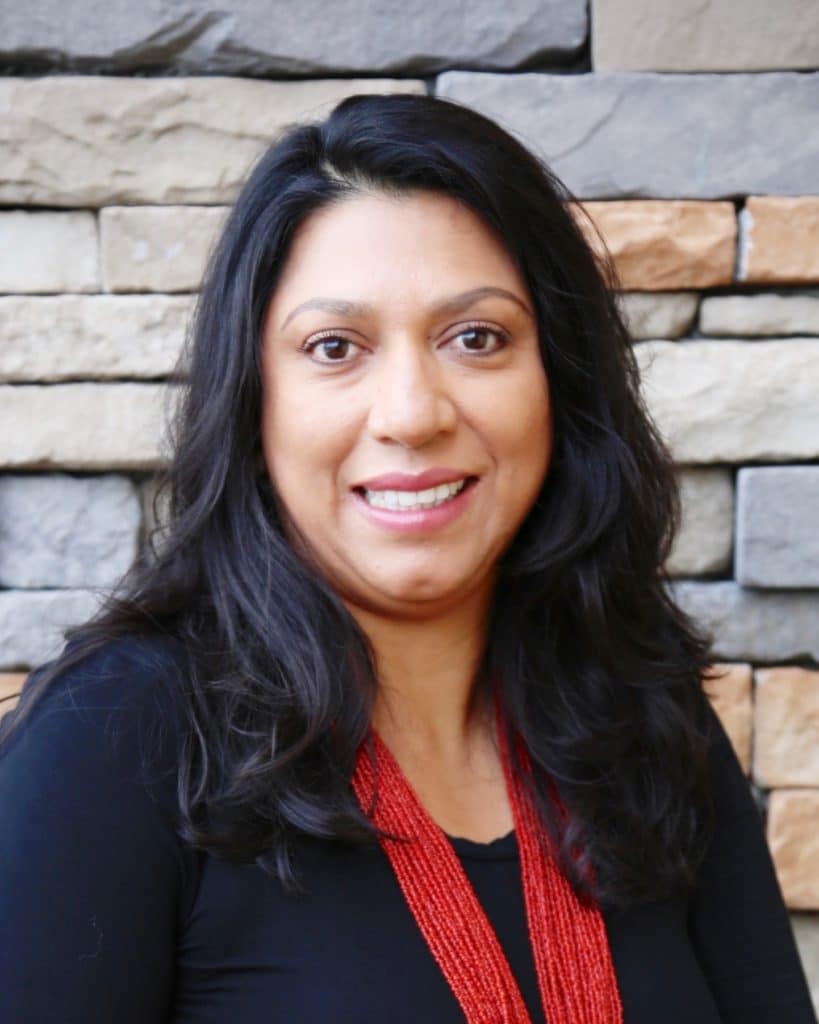 Dawn Jackson has worked with students for more than 20 years. She started working with students by driving a school bus then decided to work in classrooms as an educational assistant and subsequently became a School Registrar and STARS Coordinator. She has worked in private, APS Public, and charter schools and enjoys working with students and families.
She enjoys walking, hiking, hanging out at the pool and spending quality time with family including her four beautiful grandchildren and friends.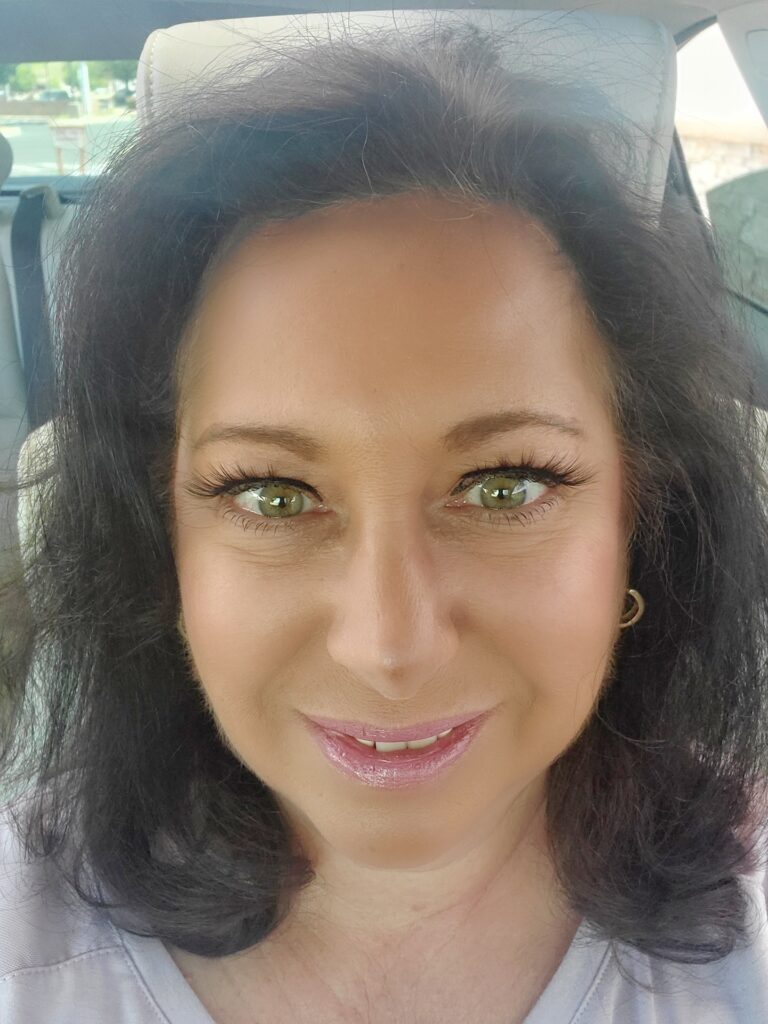 Patti is a native New Mexican with deep roots in the Hispanic and Native American Communities. After finishing High School, she left to work in the financial sector in the Washington, DC metro area. She completed formal training in data systems and computer networking technology. She returned to NM to start her family. She reentered the work force in 2006 and quickly became a top producing real estate agent. While seeking a school experience that better suited her children's accelerated interests she came upon CIS. After meeting the staff and speaking with other families, she enrolled her children at CIS. CIS opened the door for many rewarding volunteer roles including the Governing Council, PTA and SAC. In 2011, an opportunity to join CIS staff opened up and she gladly accepted a position as Receptionist and then Health Assistant. When CIS moved from Singer to Wilshire in 2013, Patti took a lead role in the complex process of moving locations. In 2015, Patti's responsibilities expanded to include the Executive Office Manager role. You will sometimes see Patti singing karaoke around town or out salsa dancing with friends. She loves nothing more than helping and spending time with her family, friends and CIS community.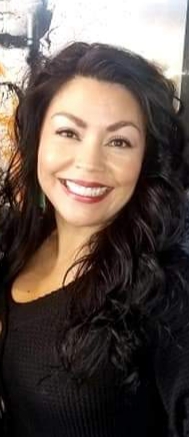 Michele Koenigsberg has been the school nurse at CIS for the past two years. She graduated from the UNM College of Nursing in 1995 and has worked at Presbyterian Hospital, the UNM Psychiatric Center, and UNM's Pediatric Clinic. In 2005, she completed her Master's Degree in Nursing and started working as a Clinical Nurse Specialist at UNM's Pediatric ENT Clinic.
Michele and her husband have participated in many medical mission trips to El Salvador and Mexico. She also enjoys traveling with her family, hiking, cooking, gardening, and watching her kids play basketball and soccer.
View Health Office Page here
She has worked for CIS for 5 years. She started working part time as a receptionist and soon began working full time for Corrales International School. She attended CNM where she received my Associates Degree/various certifications in Office Administration. She hopes to continue my work in education because I love working with students and families.
Nikki is a busy momma of two and loves nothing more than spending quality time with family and friends.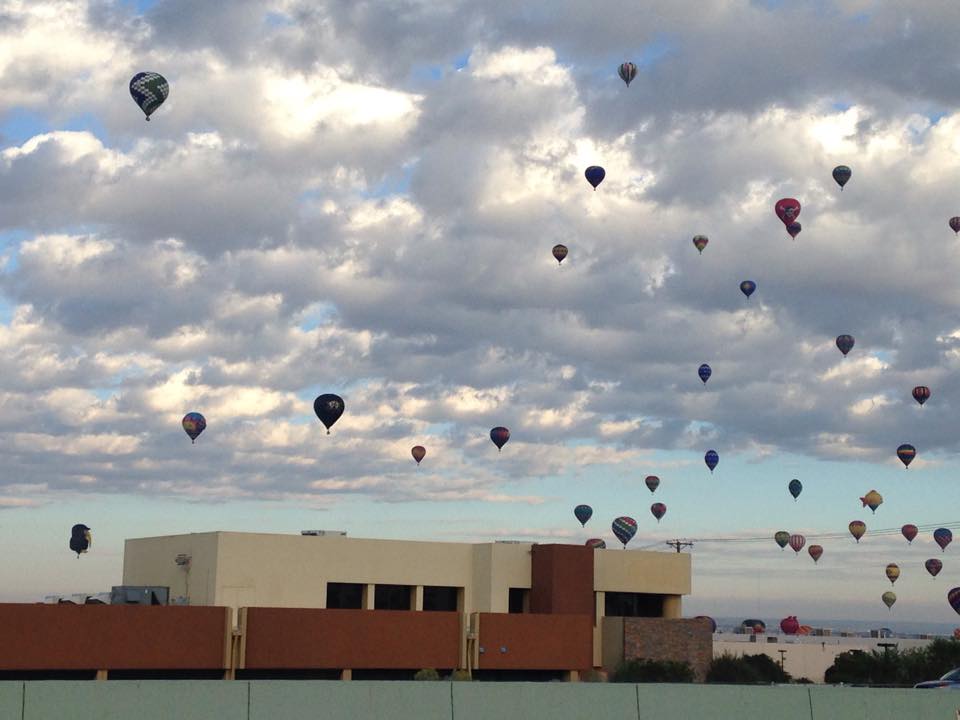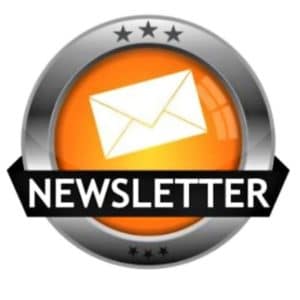 CIS Newletter
Head of School
correspondence, school activities, policies, news, schedule changes, updates, events, performances, student awards, and community happenings.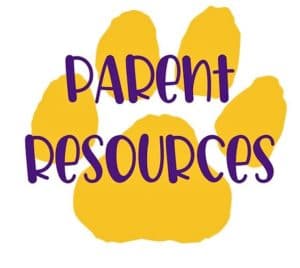 Resources
Check out these resources to help you learn more about IB and CIS programs and activities!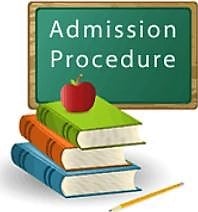 Admissions
Learn more about our admissions process here!