Primary Years Programme (PYP)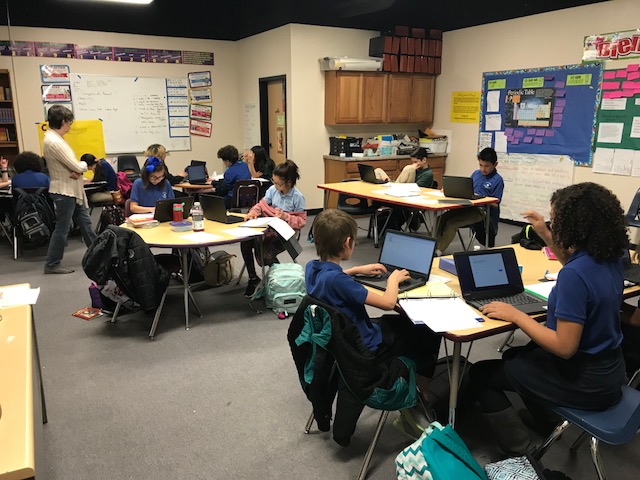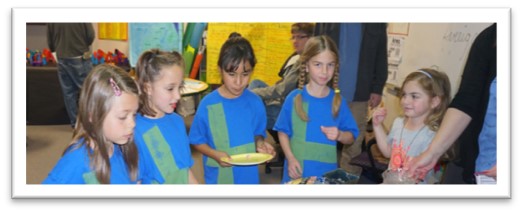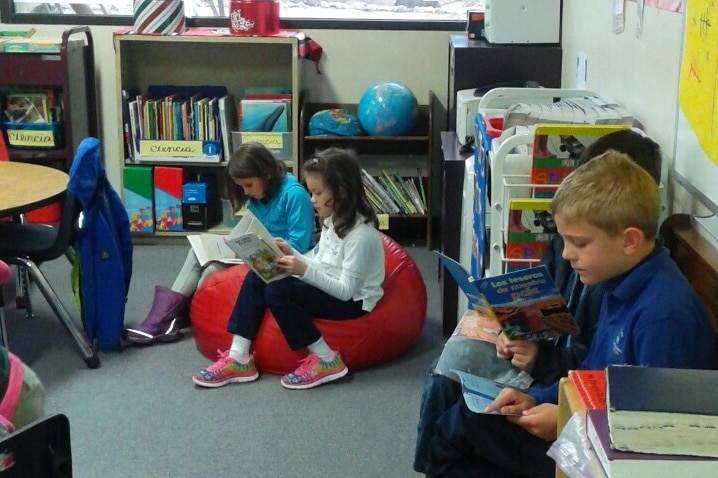 What is the Primary Years Programme?
The IB Primary Years Programme (PYP) is a curriculum framework for students in grades K-6 which focuses on the development of the whole child as an inquirer, both in the classroom and in the world outside. The PYP offers powerful inquiry-based learning via transdisciplinary themes of global significance.

Corrales International School offers an IBO-authorized primary years programme. The PYP at Corrales International School consists of grades K through 6.

In grades K and 1st-grade students have one homeroom teacher and see specials (PE, Music, Art, and Computers) twice each during the week for 45 minutes. Instruction in the Kinder and 1st-grade classrooms is 90% Spanish instruction, with students learning to read and write in Spanish.

Teachers in grades 2nd and 3rd-grade, as well as those in 4 and 5, share students with 50% of instruction in English and 50% in Spanish. These students also have specials offered twice weekly per subject (PE, Music, Art, and Computers) for 45 minutes.

Students in Grade 6 have a homeroom teacher with instruction primarily in English. The students have Spanish 5 times per week. Students also have Science or Social Studies offered in Spanish. Specials consist of Art, Music, and PE classes twice per week.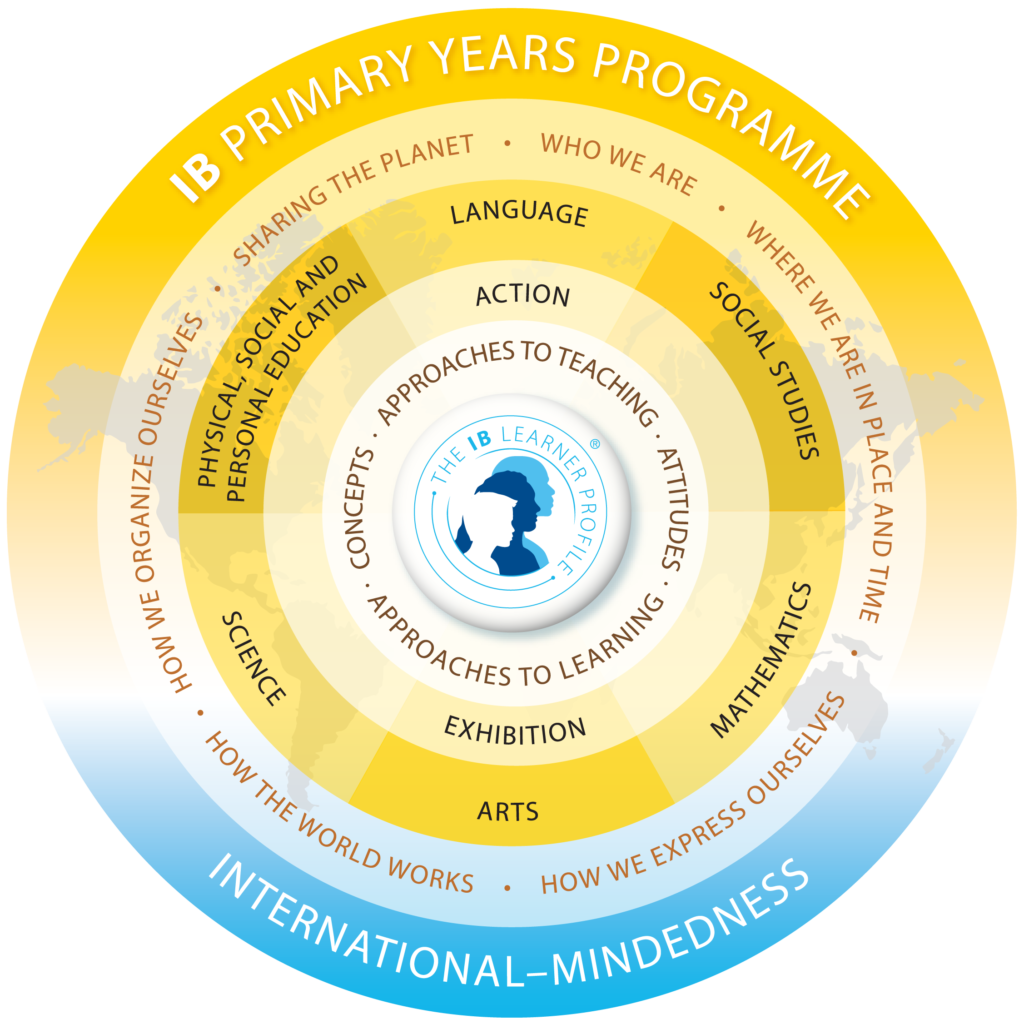 PYP Transdisciplinary Themes
The IB PYP curriculum framework, or Program of Inquiry POI, is developed within the six transdisciplinary themes of Who We Are, How We Express Ourselves, Where We Are in Time and Place, How the World Works, How We Organize Ourselves and Sharing the Planet. Based on a "whole child" philosophy, the IBO emphasizes personal development, physical education, the arts and technology as much as traditional academic subjects.

IB World School School Evaluation 2021-23

Bilingual Education Program
Our language program aims to develop bilingual and bi-literate individuals in English and Spanish. In our current school year, students in grades Kinder and 1st are immersed in Spanish for the majority of their school day.  Students learn to read in Spanish and English. Initial reading skills are taught in Spanish.  Second/third grades and fourth/fifth grades are team-taught by pairs of our excellent PYP teachers, with each grade spending half of their time immersed in Spanish and the other entirely in English. For the 2023-2024  school year, the percentage or hours of Spanish and English used in the classroom will be as follows:

Kindergarten =  90% Spanish 10% English
First Grade =  90% Spanish 10% English
Second Grade =  50% Spanish 50% English
Third Grade =  50% Spanish 50% English
Fourth Grade =  50% Spanish 50% English
Fifth Grade =  50% Spanish 50% English
Sixth Grade = 300 min per week in Spanish Class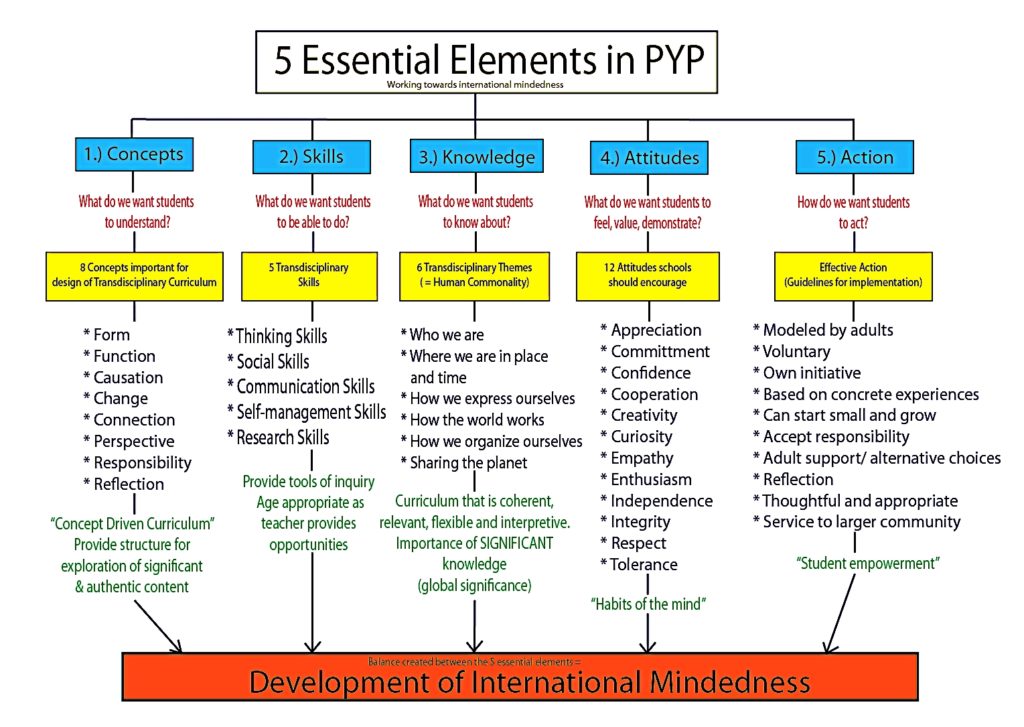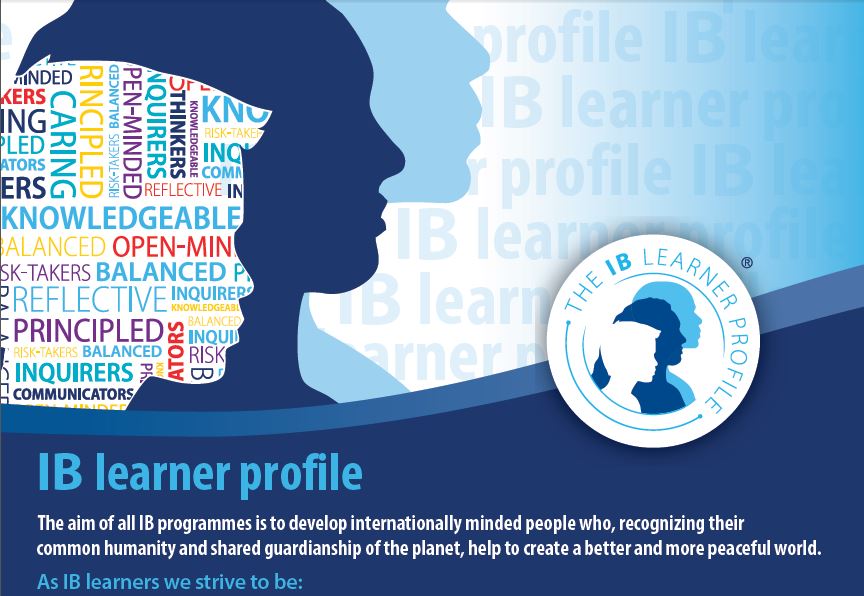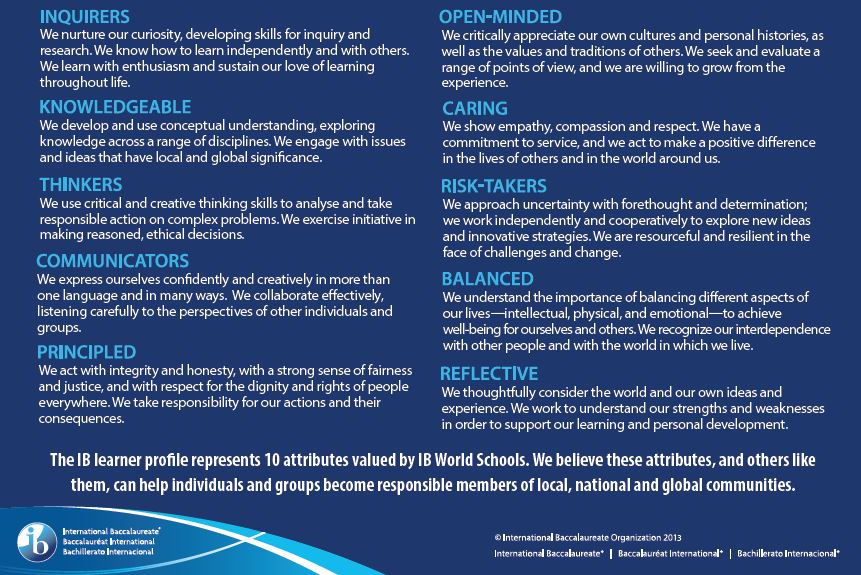 For more information: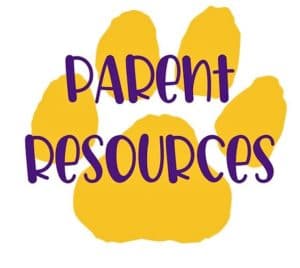 Parent Resources
Resources to help you learn more about IB and CIS programs and activities!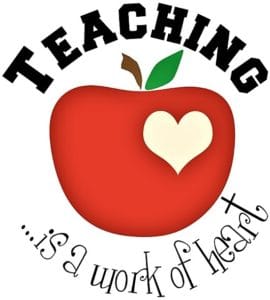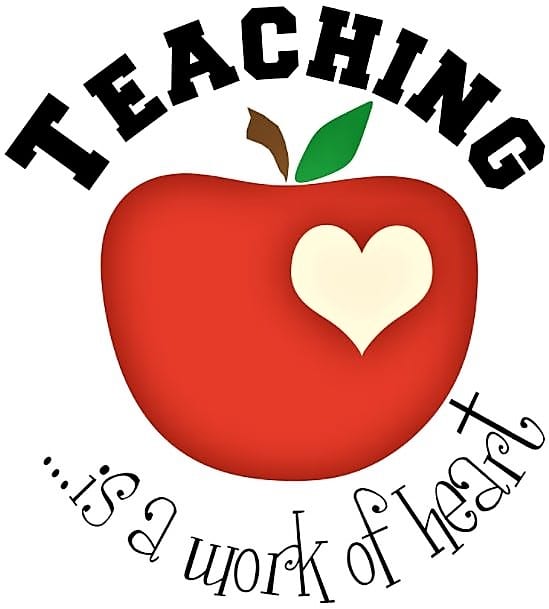 Find Your Teacher
Access your teacher's page, highlighting student work and their classroom community!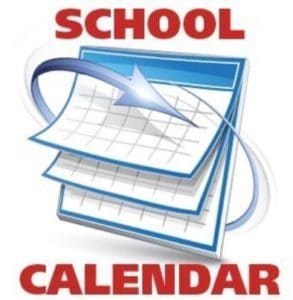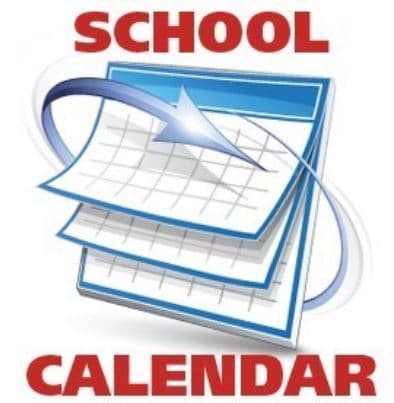 School Calendar
View upcoming holidays, activities, grading periods, and events for 2020-2021