Why Corrales International School?
Corrales International School (CIS) is a tuition-free public charter school serving K-12 students in Albuquerque. At CIS, students engage with a comprehensive STEAM (science, technology, engineering, art, and math) curriculum geared toward biomedical sciences.

CIS stands apart from other Albuquerque-area schools in offering International Baccalaureate Primary and Middle Years programs. The Primary Years Program focuses on equipping elementary aged students with the knowledge, concepts, skills, and attitudes essential for responsible action. The Middle Years Program aims to provide middle and high school aged students with the confidence they need to manage their own learning while supplying them with critical academic skills.

With a dual-language focus (English and Spanish), CIS encourages global citizenship, CIS raises students' social and emotional awareness through active service-learning activities and their "This is LIT!" Leaders in Training program. At CIS, older students follow an advanced curriculum and upper-level students are able to earn college credits from CNM and UNM.

2019-2020 Performance Framework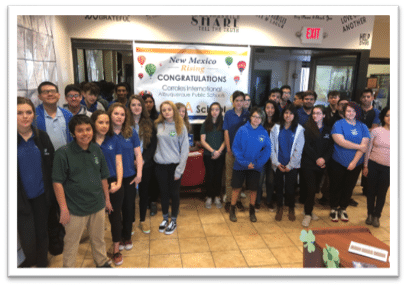 PLTW Biomedical-Sciences
Project Lead The Way (PLTW) is the leading provider of rigorous and innovative Science, Technology, Engineering, and Mathematics (STEM) education curricular programs used in middle and high schools across the U.S. LTW encourages collaboration, creativity, and critical thinking skills through its project and inquiry-based curriculum. The hands-on, project-based engineering courses engage students on multiple levels, expose them to areas of study they typically do not pursue, and provides them with a foundation and proven path to college and career success.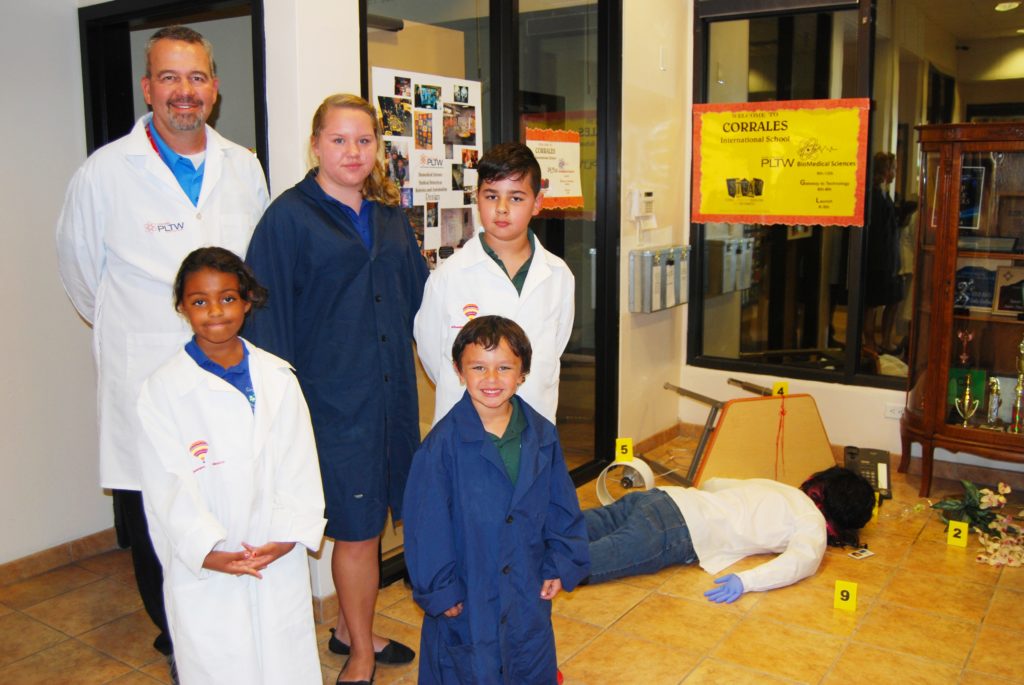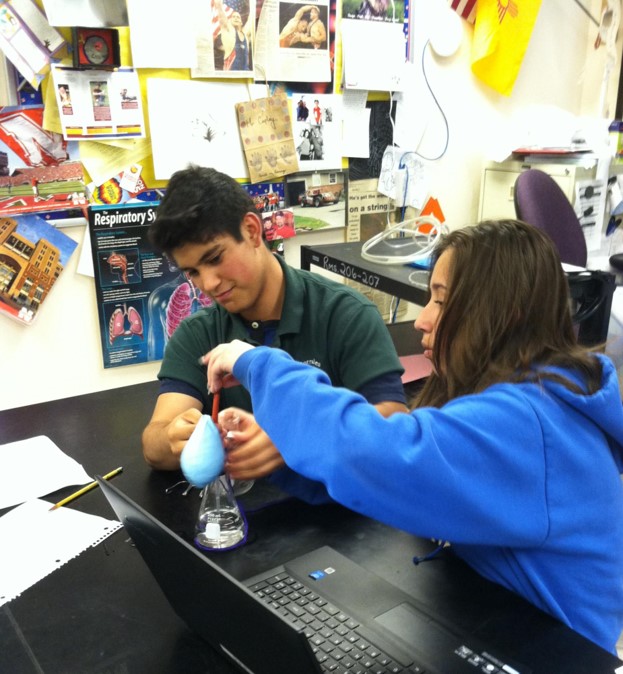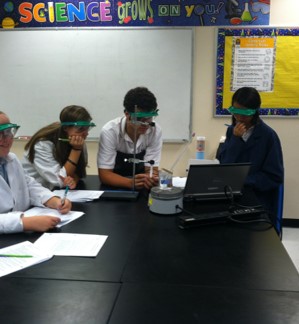 MYP school students enrolled in Corrales International School's Biomedical Science Program complete a series of four courses exploring the concepts of human medicine and introducing topics such as physiology, genetics microbiology, and public health. Through hands-on learning activities, such as solving an active crime scene investigation, students examine the processes, structures, and interactions of the human body. They explore the prevention, diagnosis, and treatment of disease and work collaboratively to investigate and design innovative solutions to the health challenges of the 21st century
Service Learning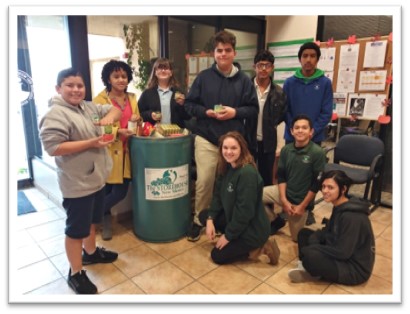 Service Learning focuses on specific service in action projects and community service, giving students an opportunity to develop ATL skills and learner profile skills, while addressing needs in various communities through service learning, from inception to reflection. We commit to service learning to develop empathy and awareness in all spheres, from our school to communities locally and world-wide.
Leaders in Training (LIT)
The Leaders in Training program is a daily course of study designed and dedicated to building relationships in our school and community, global citizenship, the IB Learner Profiles, ATL skills, the IB Global Contexts, service-learning projects, and interpersonal skills, all with a reinforcement of academic study. The goal is to generate a deeper understanding of the interconnectedness of core class content, as well as to give the students a means in which they can apply their knowledge to the "big picture" by solving real world problems.
Bilingual Multicultural Educational Program
The BME program is a main component of the academic program at CIS. It is part of what makes the school unique. It is also part of the school's commitment and belief in the IB system. IB is committed to supporting multilingualism as a fundamental part of increasing inter-cultural understanding and international-mindedness and is equally committed to extending access to an IB education for students from a variety of cultural and linguistic backgrounds. Data collected from our stakeholders through inquiry shows that a great majority of families come to CIS specifically for the language program.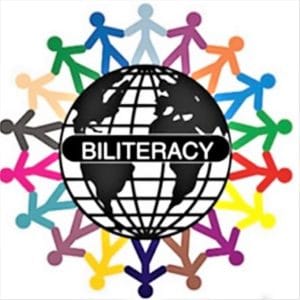 Bilingual Academics
CIS teaches biliteracy using a dual language immersion program (K-6) teaching Spanish and English. Teachers are trained and licensed to teach more than the typical educational program. Through using best practice in language teaching, teachers use strategies and methods to help students acquire the language, whichever they are learning.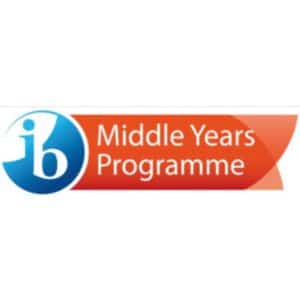 MYP Program
The IB Middle Years Program (MYP) is designed for students aged 11 to 16. It provides a framework of learning that encourages students to become creative, critical and reflective thinkers. The MYP emphasizes intellectual challenge, encouraging students to make connections between their studies in traditional subjects and the real world.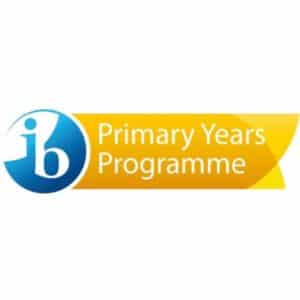 PYP Program
Program (PYP) for children aged 3 – 12 nurtures and develops young students as caring, active participants in a lifelong journey of learning. The PYP offers an inquiry-based, transdisciplinary curriculum framework that builds conceptual understanding