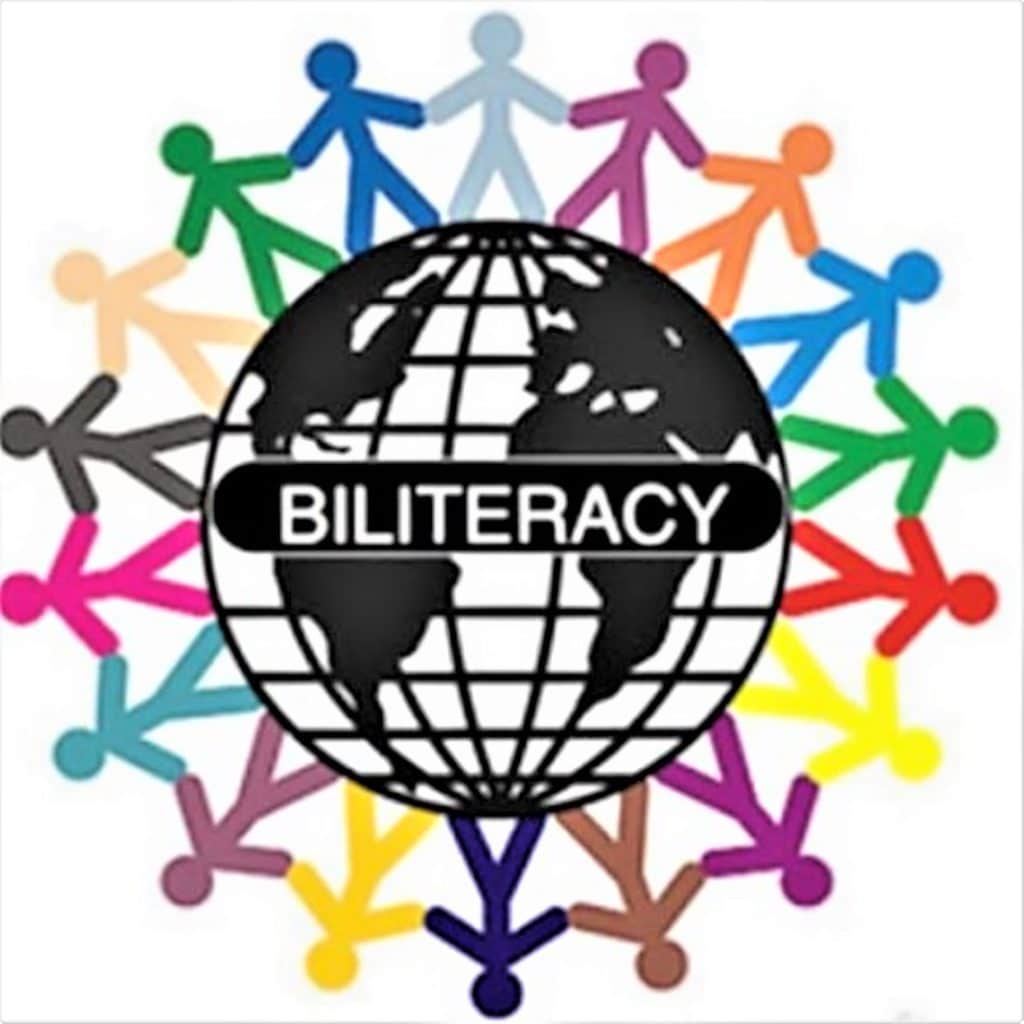 Corrales International School and the International Baccalaureate® (IB) is committed to supporting multilingualism as a fundamental part of increasing intercultural understanding and international-mindedness, and is equally committed to extending access to an IB education for students from a variety of cultural and linguistic backgrounds.
Corrales International School's PYP is a spanish immersion program with Kinder and 1st grades taught 90% in Spanish and 10% in English, and 2nd/3rd grades and 4th/5th grades team-taught in a 50/50 model with all subjects covered in each language. Kindergarten and 1st grade students are introduced to letter recognition and reading in Spanish. Parents are strongly encouraged to read nightly to their children in English.
Our MYP students participate in Spanish classes as well. Corrales International School offers a world-class opportunity to learn about other cultures, starting students on their path to being internationally-minded global citizens.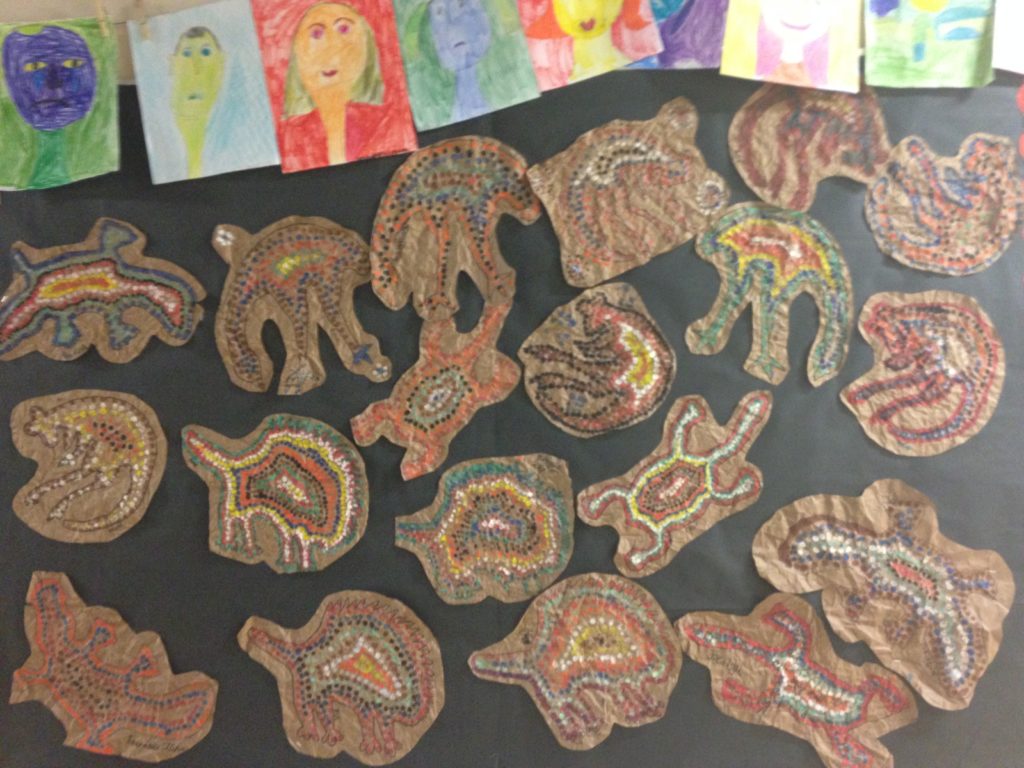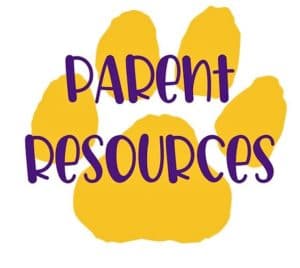 Parent Resources
Check out these resources to help you learn more about IB and CIS programs and activities!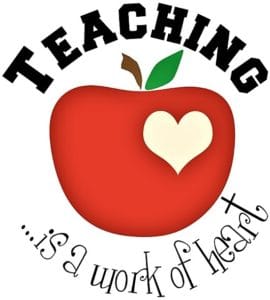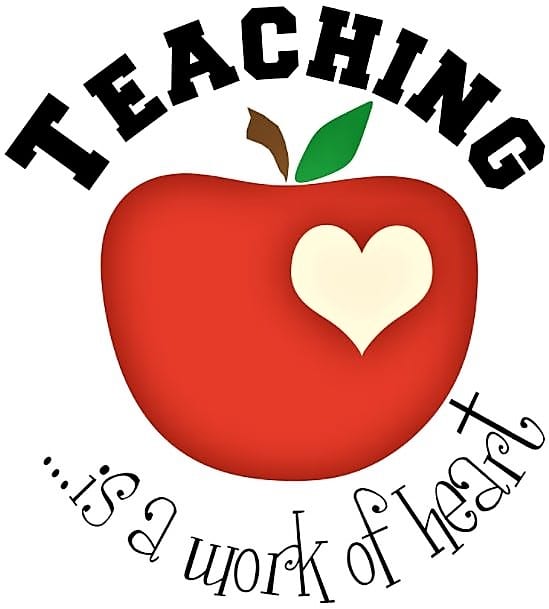 Find Your Teacher
Access your teacher's page, highlighting student work and their classroom community!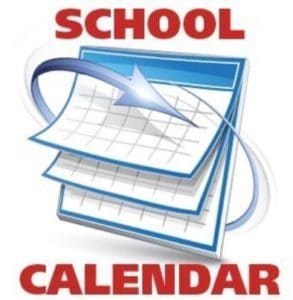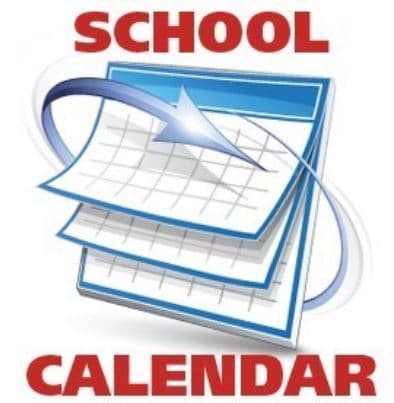 School Calendar
View upcoming holidays, activities, grading periods, and events for 2020-2021