The Foundation provides funding and other means of support to enhance the mission of Corrales International School. The primary focus of the Foundation is to support the educational pursuits of students through programming, facility enhancements, and supplemental faculty resources. Realizing that Corrales International School and its families benefit from participation in the greater community, the CIS Foundation also endeavors to provide opportunities to enrich the quality of life in the region surrounding our school.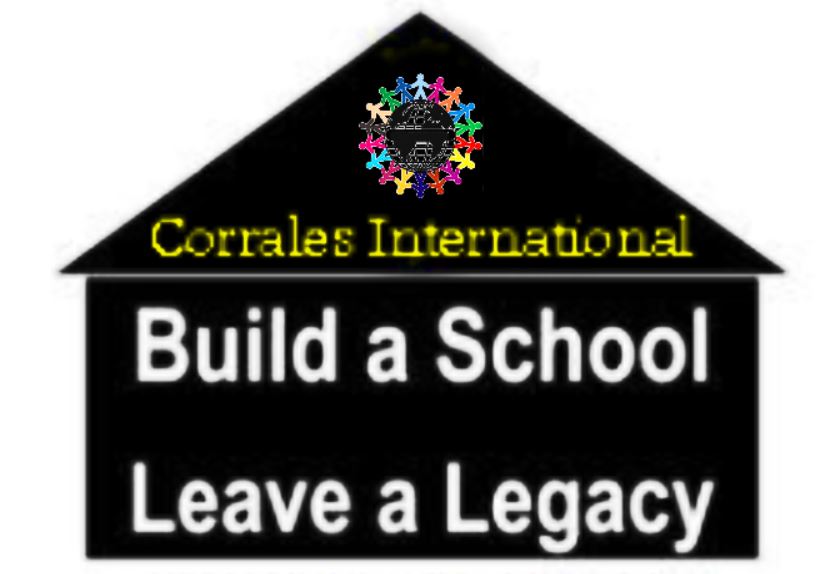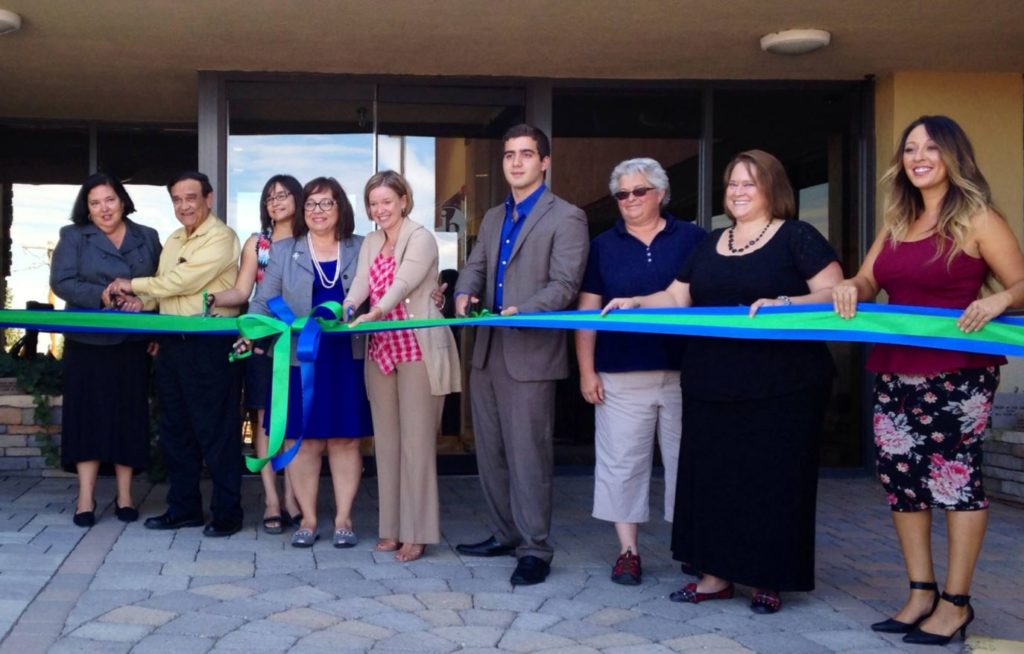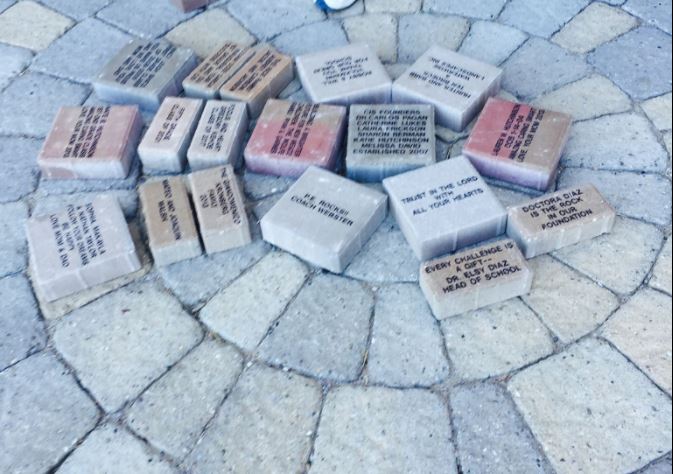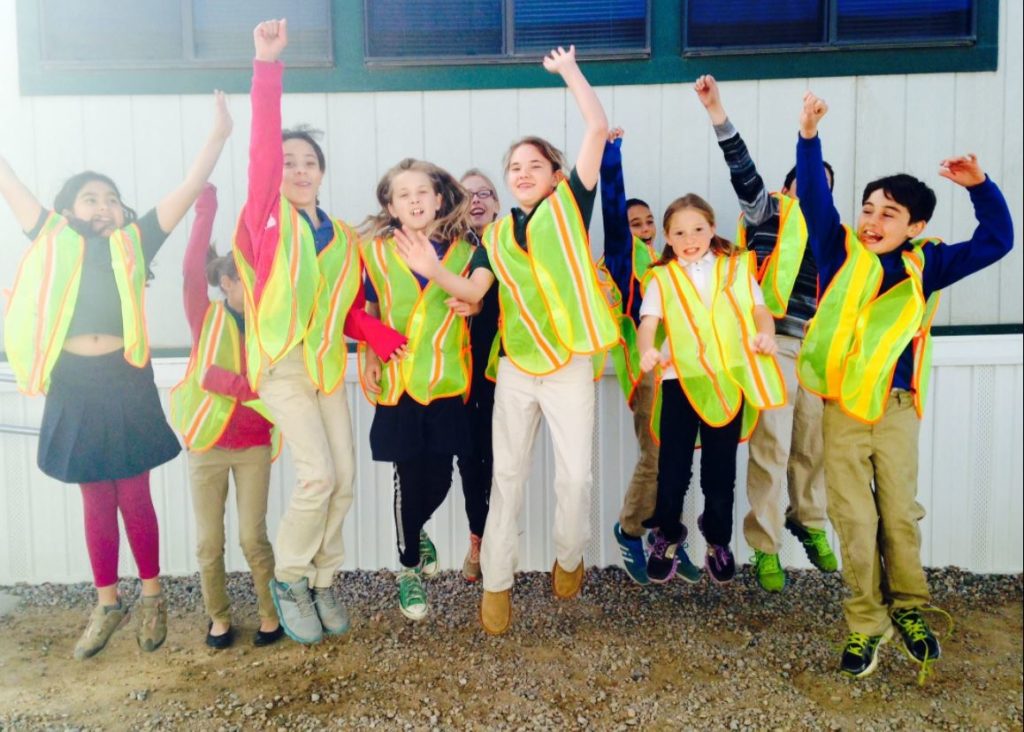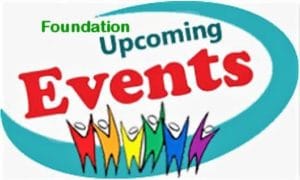 Foundation Calendar
We need a new building! See how you can help us grow as a school.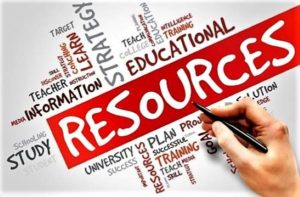 Foundation Resources
Learn more about IB and CIS programs and activities!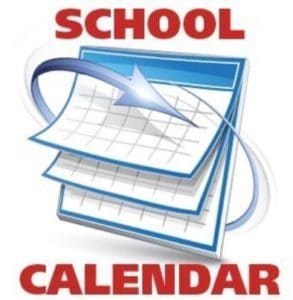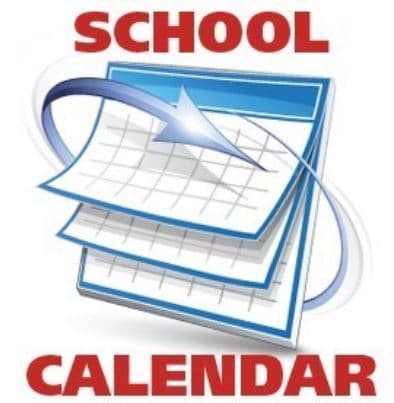 CIS Calendar
View upcoming holidays, activities, grading periods, and events for 2020-2021Description for this block. You can use this space for describing your block.