Employment: We are always accepting applications for employment.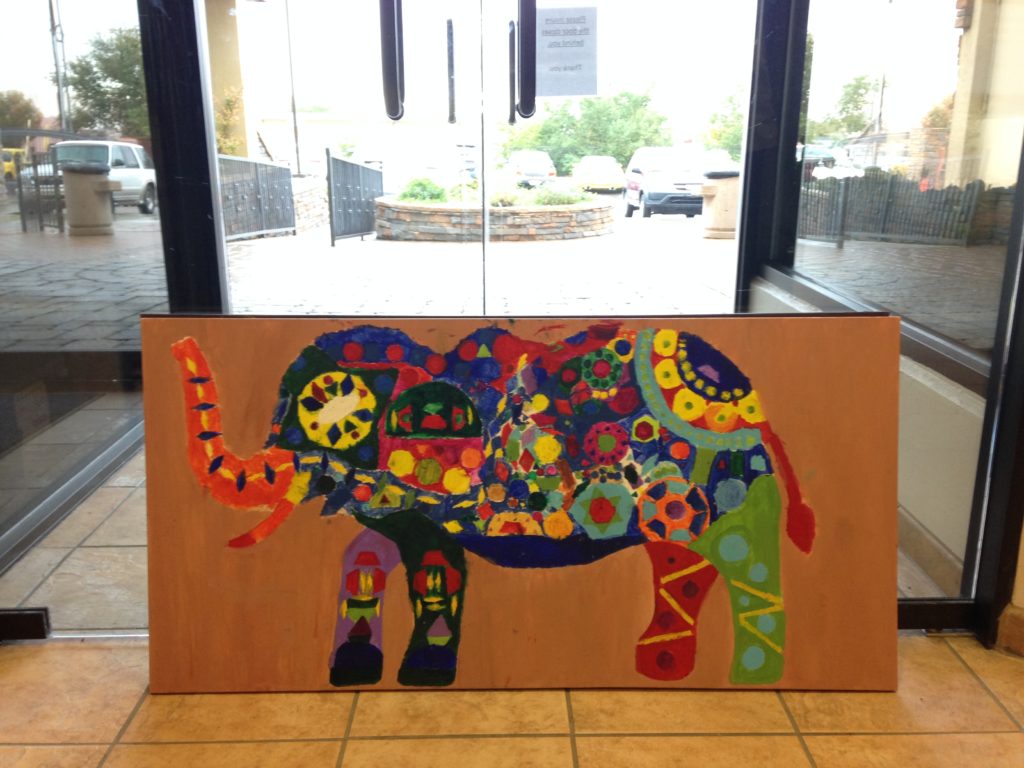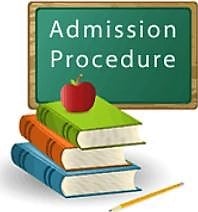 Admission
CIS is part of the Albuquerque Public School system and is subject to all APS policies and directives. Any student, regardless of where they reside may attend CIS. With limited enrollment, CIS holds a lottery to determine student placement.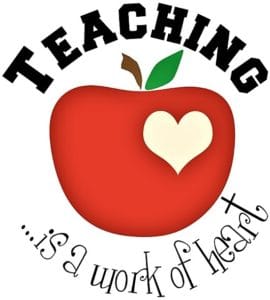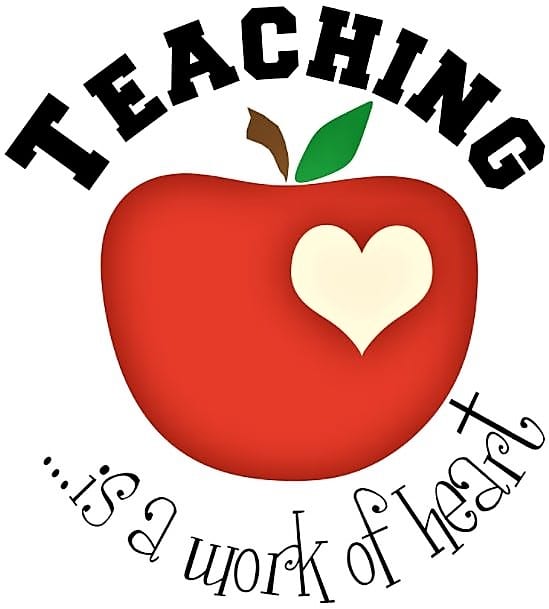 Find Your Teacher Page
Access your teacher's page, highlighting student work and their classroom community!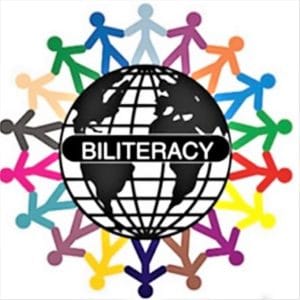 Bilingual Academics
CIS teaches biliteracy using a dual language immersion program (K-6) teaching Spanish and English. Teachers are trained and licensed to teach more than the typical educational program. Through using best practice in language teaching, teachers use strategies and methods to help students acquire the language, whichever they are learning