ENROLLING AT CIS
The Enrollment Window is now open!
Corrales International School is a free public K-12 charter school offering IB programs (PYP and MYP) and focusing on Spanish language. CIS is proud to offer a unique learning environment for students enhanced by small classroom sizes, dedicated teachers and a tailored curriculum. While we see this as a key to our student success, it also requires limited enrollment. We understand that you have many options for your child's education and appreciate your interest in Corrales International School.
STARTING THE PROCESS
Virtual tour is available on our website for viewing at your convenience.
In addition, there will be two Information Nights for prospective families offered and interested families are encouraged to attend. Reservations are required. These dates are January 24, 2023 at 5:30pm and February 13, 2023 at 5:30 pm. Please visit the school website corralesis.org and check the calendar for any changes.
The number of available spaces for each grade level Kindergarten through 8th grade, for any given year will be determined by subtracting the number of continuing students and their incoming siblings, who are given preference, from the total number of spaces for each grade level. When the number of applicants exceeds available spaces for a given grade, a lottery process will be used to fill available spaces for that grade. There are no minimum requirements in order to submit a lottery application, as Corrales International School is a public, tuition-free, charter school.
The 22-23 lottery application will be available and posted to the website on December 1, 2023. The lottery will be held on February 22, 2023 at 3:00 pm. Upon completion of the lottery, waitlists are established for each grade. All offers are made directly via email from info@corralesis.org . Notification of an available space is made to the next parent/student on the waitlist as soon as an opening occurs.
If you have inquiries regarding the waitlist status of your child, please email info@corralesis.org. Please include student's name and grade applied for.
Corrales International School abides by all New Mexico and federal school enrollment laws. Corrales International School encourages diversity and does not discriminate on the basis of gender, race, national or ethnic origin, sexual orientation, economic standing, religion, language, or disability of the child in its enrollment policies or educational programs.
Please note that NM state law requires children to be 5-years of age as of September 1st to enroll in a New Mexico public school. Your child, regardless of his/her ability, will not be able to start kindergarten unless the minimum age requirement is met.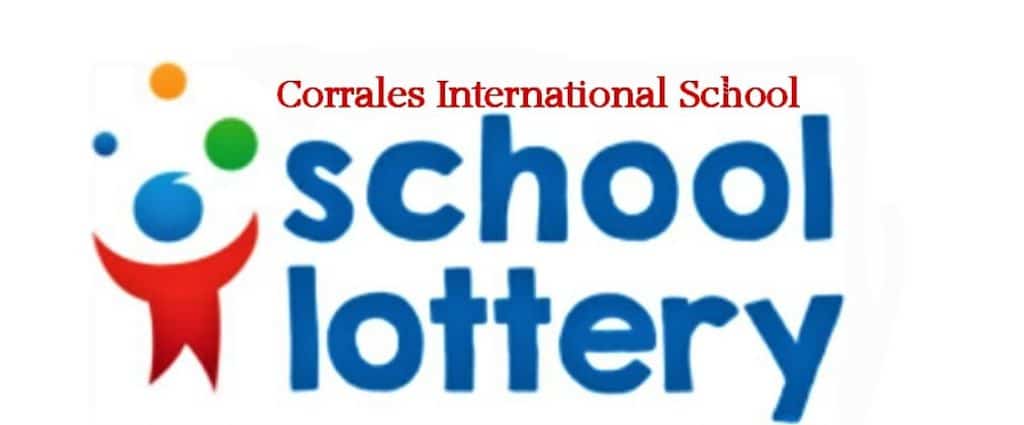 THE LOTTERY PROCESS
Parents interested in enrolling their student at CIS must complete an online application by the deadline for the lottery applications (February 21, 2023 by 2:00 pm).
In January, all currently enrolled student parents will complete an Intent to Return. On that form, if parents will like to enroll siblings for the following school year they will add their name. ALSO, complete an application for the sibling.
All applicants will be entered into PowerSchool. When we do the lottery, the software will randomize and create waitlists. Siblings have priority and will be at the top of the list.
All notifications will be emailed from info@corralesis.org . First waitlist numbers will be emailed. As spots become available, we will email offer for a spot. Families MUST reply and notify the school via email of acceptance within 24 hours, clarifying their decision to accept or decline the enrollment. If families do not respond within 24 hours, the applicant's spot will be lost. Please make sure you are checking your SPAM folder or add info@corralesis.org into your contacts.
To secure enrollment, we will email a link to complete the registration. This must be completed within one week. If registration is not received within one week, the school will make an offer to the next applicant on the wait list.
Students who are admitted to CIS are expected to attend the first day of school.
In the case of siblings, if the first sibling is selected, e.g., for grade 4, then the second sibling will automatically be given a seat in his/her respective grade level, if a seat is available.

This sibling preference will only be honored if the first sibling maintains enrollment for 40 school days.

Attendance at the lottery is not required.
For questions regarding admission or enrollment, please email the Registrar
Dawn Jackson at: info@corralesis.org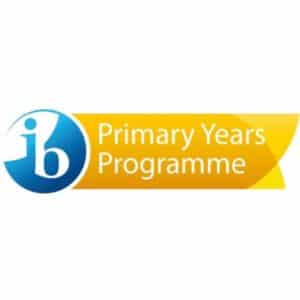 Primary Years Programme
Program (PYP) for children aged 3 – 12 nurtures and develops young students as caring, active participants in a lifelong journey of learning. The PYP offers an inquiry-based, transdisciplinary curriculum framework that builds conceptual understanding.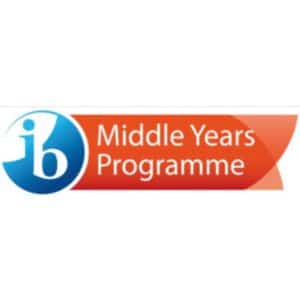 Middle Years Programme
The IB Middle Years Program (MYP) is designed for students aged 11 to 16. It provides a framework of learning that encourages students to become creative, critical and reflective thinkers. The MYP emphasizes intellectual challenge, encouraging students to make connections between their studies in traditional subjects and the real world.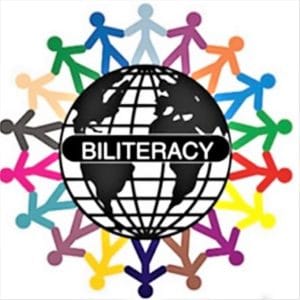 Biliteracy Programme
CIS teaches biliteracy using a dual language immersion program (K-6) teaching Spanish and English. Teachers are trained and licensed to teach more than the typical educational program. Through using best practice in language teaching, teachers use strategies and methods to help students acquire the language, whichever they are learning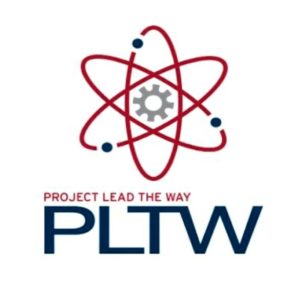 Project Lead the Way
PLTW provides teachers with the training, resources, and support to engage students in real-world, hands-on learning opportunities. The Biomedical Science students at CIS explore and find solutions to some of today's most pressing medical challenges.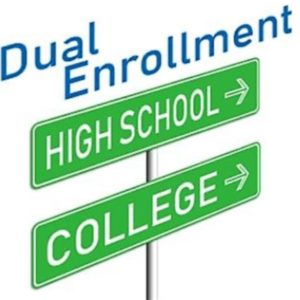 Dual Enrollment
Dual Enrollment allows high school students (11th & 12th grade) to take college classes while they are still enrolled in high school. Student credits earned apply both to their high school diploma requirements and college graduation requisites.and the real world.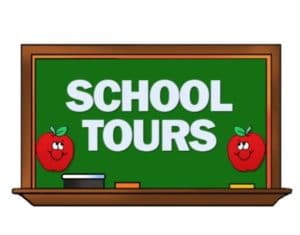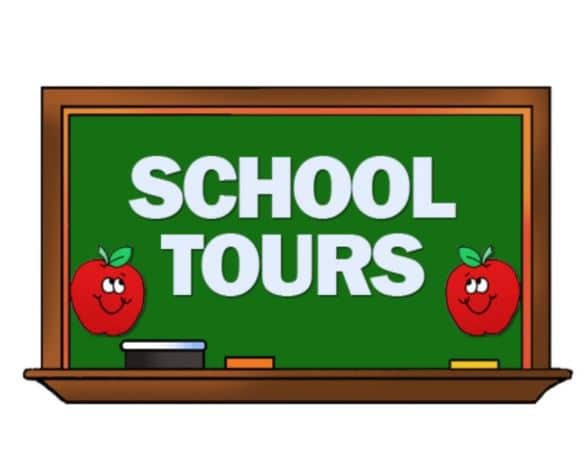 Scheduled
School Tours
When it is safe to do so!