BULLYING
This can be physical or psychological. Examples of psychological bullying include unmerited criticism, isolation, gossip, essential information withheld, or behavior that is intimidating or demeaning.
 
Bullying means any severe, pervasive or persistent act or conduct that targets a student, whether physically, electronically or verbally, and that:
(1)  may be based on a student's actual or perceived race, religion, color, national origin, ancestry, sex, sexual orientation, gender identify, spousal affiliation, physical or cognitive disability or any other distinguishing characteristic; or an association with a person, or group with any person, with one or more of the actual or perceived distinguishing characteristics; and
(2)   can be reasonably predicted to:
(a) place a student in reasonable fear of physical harm to the student's person or property;
(b) cause a substantial detrimental effect on a student's physical or mental health;
(c) substantially interfere with a student's academic performance, attendance, or    participation in extracurricular activities; and/or
(d) substantially interfere with a student's ability to participate in or benefit from the services, activities, or privileges provided by a school or school affiliated entity.
Cyberbullying means any bullying that takes place through electronic communication.
Electronic communication means a communication transmitted by means of an electronic device, including a telephone, cellular phone, computer, electronic tablet, pager or video or audio recording device.
Gender identity means a student's self-perception, or perception by another, of the student's identity as a male or female based upon the student's appearance, behavior, or physical characteristics that are in accord with, or opposed to, the student's physical anatomy, chromosomal sex or sex at birth.
Harassment means a pattern of conduct that is intended to annoy, seriously alarm or terrorize another person or group of people and that serves no lawful purpose. The conduct must be such that it would cause an individual or group of people to suffer substantial emotional distress and/or place an individual or group of people in fear of their safety.
Physical or cognitive disability means a physical or cognitive impairment that substantially limits one or more or a student's major life activities.  
Progressive discipline means disciplinary action other than suspension or expulsion from school that is designed to correct and address the basic causes of a student's specific misbehavior while retaining the student in class or in school, or restorative school practices to repair the harm done to relationships and other students from the student's misbehavior, and may include:
 
(1) meeting with the student and the student's parents; (2) reflective activities, such as requiring the student to write an essay about the student's misbehavior; (3) counseling; (4) anger management; (5) health counseling or intervention; (6) mental health counseling and intervention; (7) participation in skill-building and conflict resolution activities; (8) community service; and (9) in-school detention or suspension, which is for a constructive purpose and which may take place during lunchtime, recess, after school or during weekends.
 
Regular volunteers means those persons, including relatives of students, who commit to serve on a regular basis at a school district, charter school or other educational entity without compensation.
Sexual orientation means heterosexuality, homosexuality or bisexuality, whether actual or perceived.
 
 
Cyber-bullying
Cyber-bullying is the use of information technology to support deliberate and repeated hostile behavior intended to harm others.  Because of the nature of cyber bullying, it is often difficult to identify those involved.  While it is difficult to identify those doing the bullying, the victims are painfully obvious. 
 
Parents are encouraged to speak with your children about this topic.  Supervision of your child's use of technology is essential.  This will help keep your children safe and prevent them from participating in cyber-bullying. 
 
1.         Please talk with your children about how they use technology and ask them if they have experienced cyber-bullying.
2.         Ask to see their Facebook or Myspace accounts, monitor their email use and familiarize yourself with their online and technology habits. 
3.         Keeping computers in a common space in the home such as the living room promotes safe and appropriate use of the internet.
4.         Please visit one of these websites for more helpful tips.  Helpful links: www.stopbullying.gov/
www.cyberbullying.us/   www.kidshealth.org/parent/positive/talk/cyberbullying.html
 
 
Bullying Procedures and Reporting
To qualify as bullying, an incident must involve an imbalance of power between the aggressor and target. Bullying usually involves multiple incidences, the aggressor and the target have drastically different reactions to the incident, and the target feels powerless to self-advocate.
 
Procedure for Reporting an Incident of Bullying Behavior
1.      Parents and staff are directed to report any incidents of bullying or retaliation against reported bullying to the Head of School and/or PYP/MYP coordinators.  This reporting may be made directly or anonymously.  Verbal reporting may be made in whichever language the person reporting prefers.
2.      Students may bring the incident to the attention of a Teacher and Student Facilitator, Head of School or any other school personnel.
3.      School employees who witness bullying, or who receive a report of bullying, must notify the designated administrator immediately. 
4.      A procedure is in place for students to anonymously report bullying. School personnel will address the concern with the student accused of bullying and his/her parents.  However, it must be noted that no other punishment can be issued because of the nature of an anonymous report.
5.      Reports of bullying are to be documented and the documents maintained for at least four years.     
 
SCHOOL POLICY ON DEALING WITH INCIDENTS OF BULLYING
1.      Reported incidents are investigated and documented. The student who is alleged to be the aggressor and the alleged target are interviewed separately.
2.      The parents of all students involved are notified.
3.      All incidents of bullying are viewed as serious offenses.
4.      The student who is the target may be referred to the Student Facilitator to develop skills to deal with bullying behavior.
5.      If disciplinary steps are warranted, the aggressor will:
a.      Receive a disciplinary referral form to be signed by his/her parent/guardian.
b.      Meet with the Student Facilitator to learn empathy skills and alternative ways of dealing with peers.
c.       Be advised that if they do not stop the behavior, they will be requested to remain at home for a one-day suspension (or in-school suspension) to reflect on their behavior.
d.      Be advised that if the behavior continues, they will be recommended for suspension for a period up to 3 days, including if needed the notification of police and filing a police report.
6.      If the student accused of bullying and/or the student who is the target of bullying should be dissatisfied with the investigation outcome an appeal may be made to the Head of School and/or the CIS Governance Council.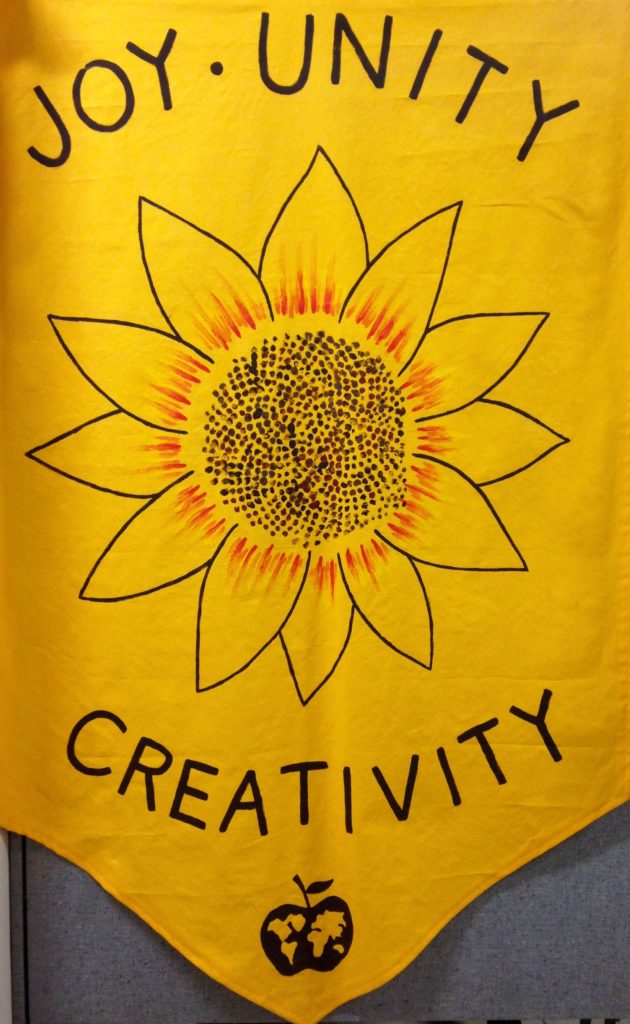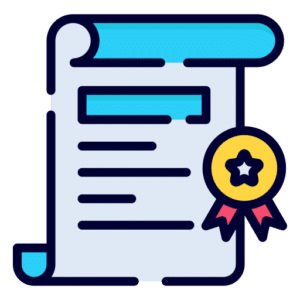 Related Link or Call to Action
Description for this block. You can use this space for describing your block.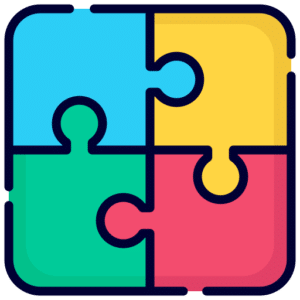 Related Link or CTA
Description for this block. You can use this space for describing your block.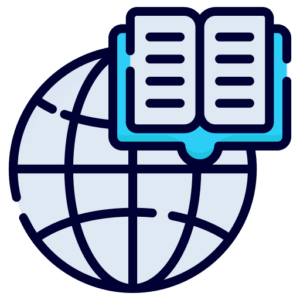 Admissions
Description for this block. You can use this space for describing your block.