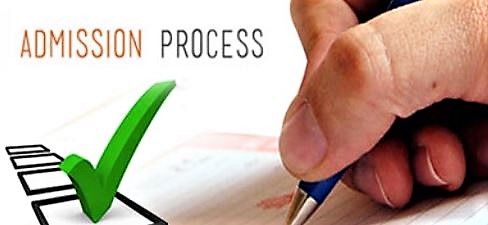 Question 1 – What is a charter school lottery?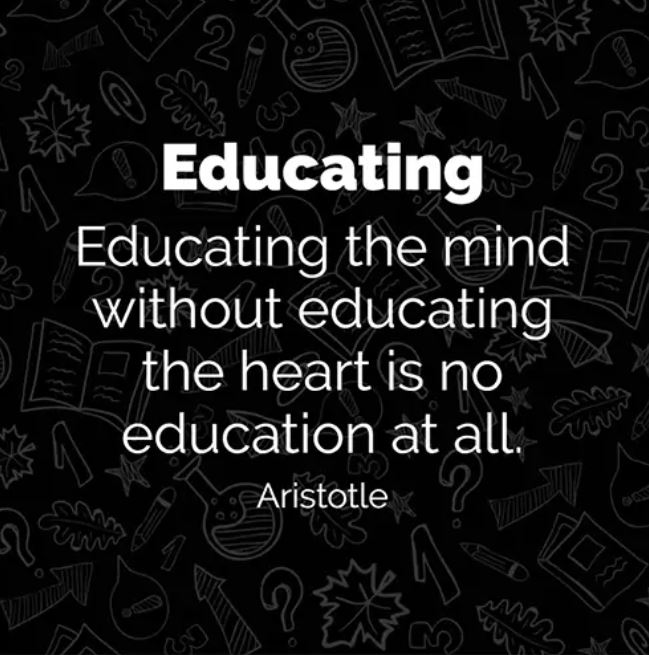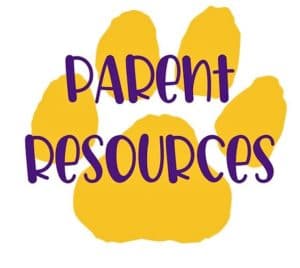 Parent Resources
Check out these resources to help you learn more about IB and CIS programs and activities!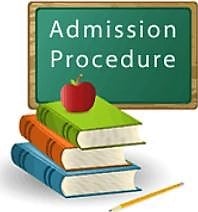 Admission Procedures
CIS is part of the Albuquerque Public School system and is subject to all APS policies and directives. Any student, regardless of where they reside may attend CIS. With limited enrollment, CIS holds a lottery to determine student placement.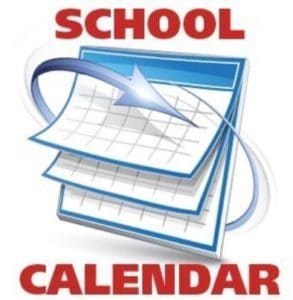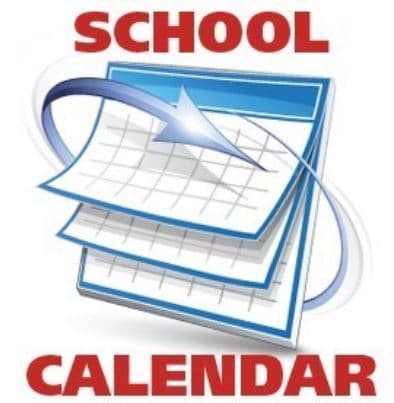 CIS School Calendar
View upcoming holidays, activities, grading periods, and events for 2020-2021