School Advisory Committee
The SAC is an elected decision-making group comprised of parents, community members, site administrators, teachers and other staff. At the secondary level, students are included. The SAC has an ongoing responsibility to develop, implement, monitor and evaluate plans for student achievement and school growth.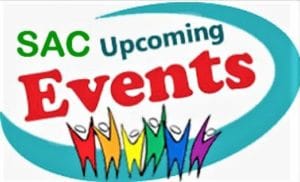 School Advisory Calendar
Events and happenings!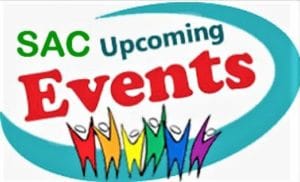 School Advisory Resources
How can you help?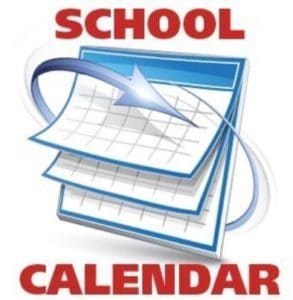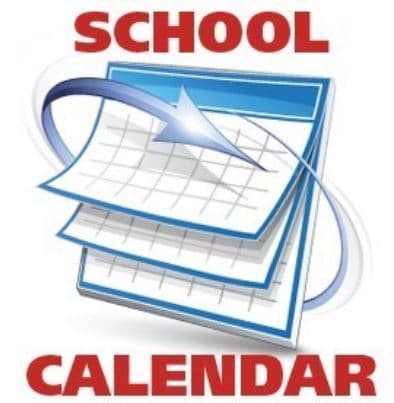 CIS School Calendar
View upcoming holidays, activities, grading periods, and events for 2020-2021