Middle Years Programme (MYP)

Middle Years Programme curriculum framework:

Corrales International School is an authorized IB World School, offering the International Baccalaureate (IB) Middle Years Programme (grades 7-10). Academic Course of Study

IB World Schools share a common philosophy—a commitment to improve the teaching and learning of a diverse and inclusive community of students by delivering challenging, high quality programmes of international education that share a powerful vision.

The IB Middle Years Programme consists of eight subject groups:
language acquisition,
language and literature,
individuals and societies,
sciences,
mathematics,
arts,
physical and health education,
design.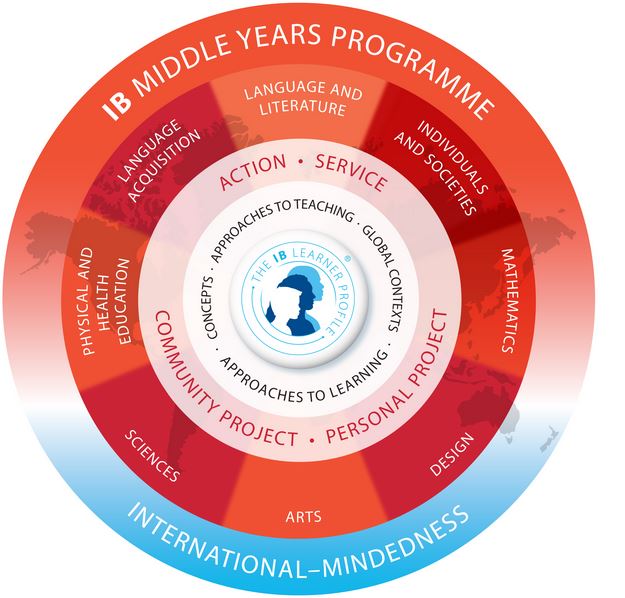 Students are required to study at least two languages (as part of their multilingual profile), humanities, sciences, mathematics, arts, physical education and technology. In their final year (10th grade), students will also undertake an independent personal project to demonstrate the development of their skills and understanding. Successful completion of the personal project is a requirement to pass 10th grade at CIS.

MYP AT CIS
Corrales International School is a candidate school for the International Baccalaureate (IB) Middle Years Programme and pursuing authorization as an IB World School. Below is a concise description of how MYP assessment works.

MYP Arts Guide 2014
MYP Design Guide 2014
MYP Individuals and Societies Guide 2014
MYP Language A Guide 2014
MYP Language Acquisition Guide 2014
MYP Mathematics Guide 2014
MYP Physical and Health Education Guide 2014
MYP Sciences Guide 2014
Corrales International School – Academic Honesty Policy
Corrales International School – Special Needs.Inclusion Policy
Corrales International School – Assessment Policy
Corrales International School – LanguagePolicy

Criterion Related
Each subject has a set of between 3 and 6 different goals or criteria that our students are measured against. Criterion related assessment differs from traditional grading because students are measured against these specific criteria rather than against their peers in the class. As the year progresses, students should improve in their understanding of the specific criteria within each subject.

Rubric Scoring
To assess how well our students understand each of these criteria, CIS teachers rate their students using scoring rubrics. The scoring rubrics, which vary between 6, 8, and 10 point scales depending on the subject, list the qualities or attributes a student should have to reach a certain score. When students hand in a completed assignment, the teacher will read or check their assignment and then decide where the student falls within the rubric by using the specific level descriptors listed in the rubric. Rubric scoring differs from traditional scoring because there are no percentages or letter grades. Rubric scoring is more beneficial to students because it lets them know exactly why they received a certain score and also what they specifically need to do to achieve a better score just by looking at their rubrics.

*Both the subject criteria and the scoring rubrics are not written by individual CIS teachers. They are prescribed by the International Baccalaureate Middle Years Program curriculum.

Why the change?
By moving the focus of student assessment away from performance against their peers, and towards specific learning goals, students change their mindsets. In a traditional grading environment, students fall into a trap of believing their intelligence is fixed, e.g. I am a A, B, or C student etc and will seek out work they already know how to do well, and avoid work where they may have difficulty or make a lot of mistakes. However, in MYP assessment with its specific learning goals, students are oriented towards the mindset that their intelligence is expanding or growing. With this mindset, our students will be more likely to challenge themselves, be risk-takers, and be less afraid of failure because they will see themselves as overcoming obstacles to achieve these specific learning goals.

Progress Reports / PowerSchool
Parents are given login access to their child's PowerSchool profile to view grades.

IB Evaluation of MYP 2021-2023

For more information: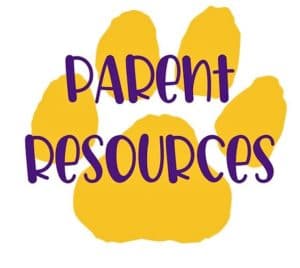 Parent Resources
Check out these resources to help you learn more about IB and CIS programs and activities!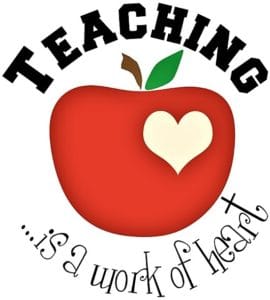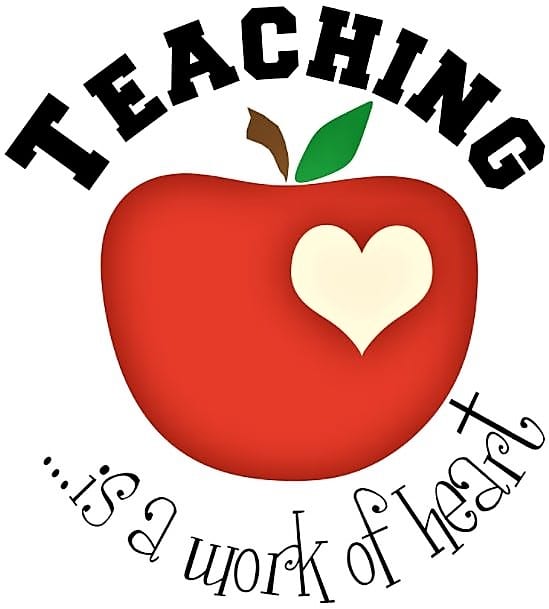 Find Your Teacher
Access your teacher's page, highlighting student work and their classroom community!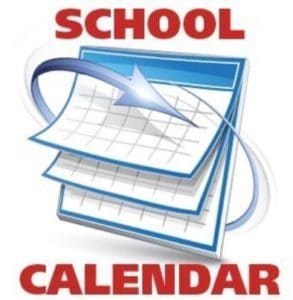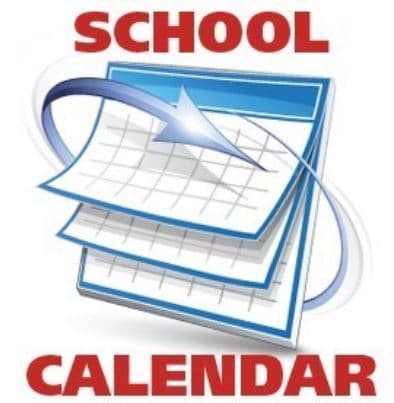 School Calendar
See how you can be involved at CIS and help you student learn!