Scheduled Tours & Open Houses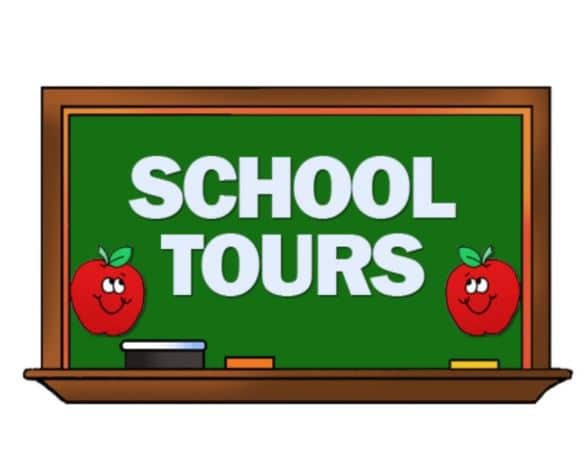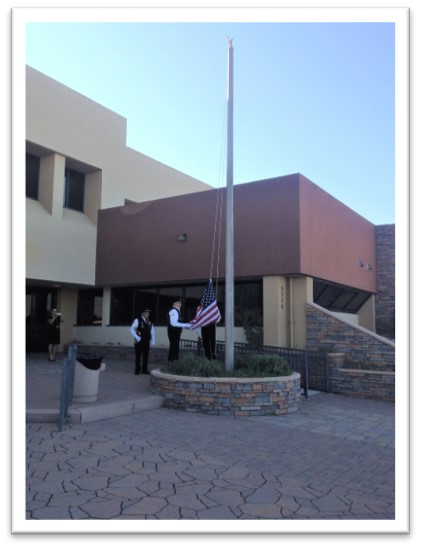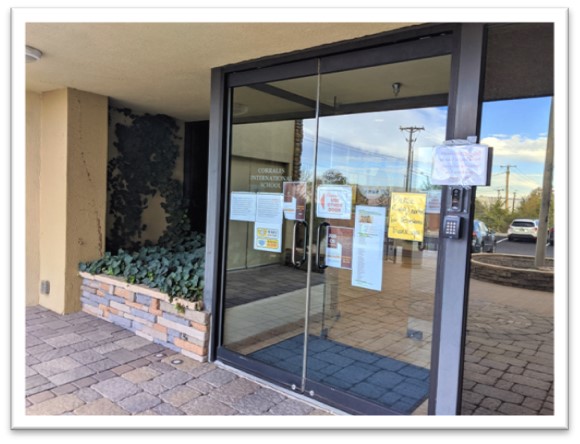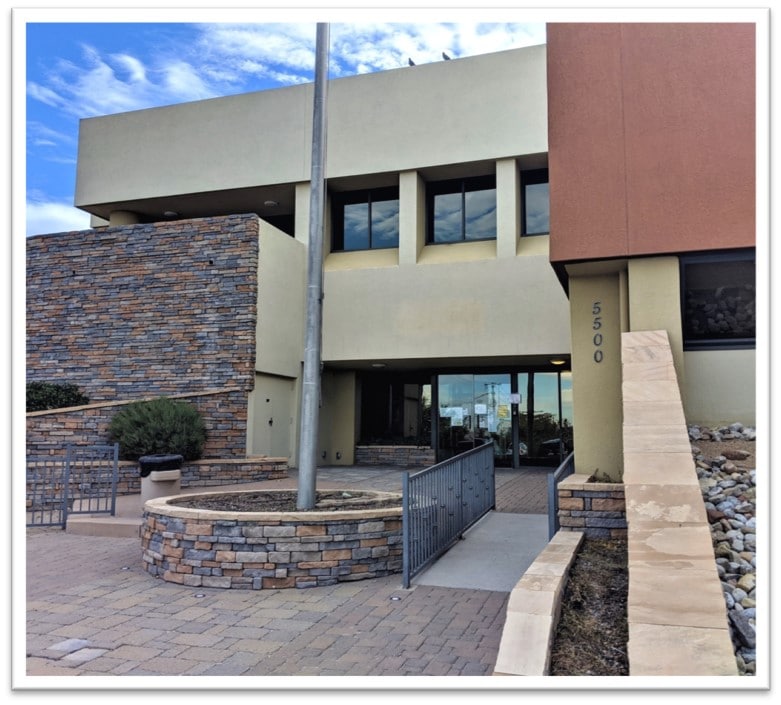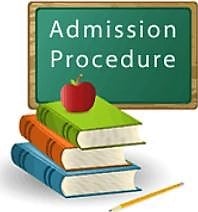 Admissions
CIS is part of the Albuquerque Public School system and is subject to all APS policies and directives. Any student, regardless of where they reside may attend CIS. With limited enrollment, CIS holds a lottery to determine student placement.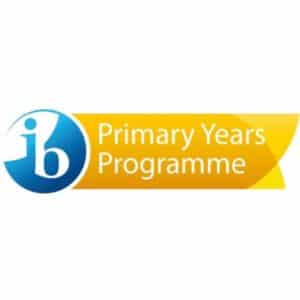 PYP Program
Program (PYP) for children aged 3 – 12 nurtures and develops young students as caring, active participants in a lifelong journey of learning. The PYP offers an inquiry-based, transdisciplinary curriculum framework that builds conceptual understanding.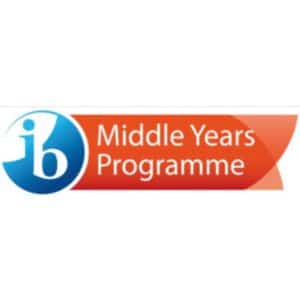 MYP Program
The IB Middle Years Program (MYP) is designed for students aged 11 to 16. It provides a framework of learning that encourages students to become creative, critical and reflective thinkers. The MYP emphasizes intellectual challenge, encouraging students to make connections between their studies in traditional subjects and the real world.