We believe that school uniforms promote a sense of pride in our school and unity between students. School uniforms signal to both the wearer and to the outside community a pride of ownership of and involvement in something special at Corrales International School. Uniforms can serve to reduce classroom distractions, reduce issues regarding perceived economic disparities between students, as well as prepare our students for the requirements that come with participating in the workforce as an adult expectations for appropriate dress exist in all domains of adult professional life and they will all too soon become a part of that world!

Another benefit of school uniforms can be to reduce the premium which our community places on the outer appearance of our young adults, especially girls. We hope that CIS students understand that they can express their individuality and creativity in domains other than through physical appearance and that developing their creativity in other ways will enhance the development of the whole child.

The Dress Code will be in effect at all times on campus and during all school related activities unless otherwise specified by the school administration. Administration may change the dress code when circumstances warrant. The "School Logo" features a green apple and blue text.

"School colors" refers to the specific blue, green, and white in the school logo Following is a list of acceptable clothing for each type listed.
Corrales International School is proud of our dress code policy, and we hope that these clarifications will provide students and families with clear expectations on what every student uniform should look like. Please note that uniform sections in many stores carry a wide variety of apparel. Just because it is in the store does not mean it meets the CIS requirements. Please take a copy of this dress code with you when you purchase school attire.

Hats/Headgear:
Hats are not to be worn indoors.

School Colors: Blue, Green, White
Shirts
• Button-Up Polo (short or long-sleeved) with school logo. Undershirts (any solid color) with no graphics may be worn under the school shirts.

Pants
• Must be khaki (tan) or navy blue or black in color
• Bermuda or cargo style shorts are acceptable (No basketball or gym shorts except for CIS MYP PE shorts on Wednesdays).
• Shorts/skorts must be at least fingertip length.
Students may not wear their pants below their hips. Undergarments must never be seen. If your student is told to pull up their pants, you will be notified. The second notification of inappropriate fitting pants/or sagging will require a belt to be worn by that student at all times. There are to be no skinny pants, leggings or jeggings.
Friday Wear
• School SPIRIT T-Shirt, CIS Club Shirt (optional)
• Jeans (Blue/Dark Blue) Jeans must fit correctly. They cannot be too tight or so loose they sag. The blue jeans may not have holes or rips. No leggings or jeggings are allowed as outerwear.
• CIS club shirts can also be worn on Fridays or days the club meets.
• The PE teacher has discretion to allow the use of the Spirit T-shirt during PE class
Outer Wear
• Only official CIS sweatshirts, jackets, hoodies, etc with the CIS logo can be worn indoors. Hoods must be kept down indoors.
• Long-sleeved shirts in solid colors with no visible graphics are allowed under the official uniform shirts.
• No restrictions on cold weather appropriate clothing such as hats, scarves, gloves, etc. All outer wear must be removed indoors.
Foot Wear
Footwear must be worn at all times.

• The heel of a shoe can be no more than one inch in height.
• No Flip flops, backless shoes, open toe, platforms, "Heelys" (shoes or sneakers with wheels or in line skating mechanisms) or rubber slip-on shoes allowed. No Crocs.
• Appropriate shoes must be worn for Physical Education to avoid injury.
Wednesday-MYP only
Sweat pants and or PE shorts from the school uniform store online will be the uniform for Wednesdays and for school athletic events. No leggings or jeggings are allowed as outerwear at school. Leggings are allowed under the uniform shorts.


How to Order Uniforms
Great news CIS families! We have two uniform vendors, Thread It Now Embroidery and Firedawg Shirts & Embroidery. Firedawg gives back $2.00/ item ordered. This money goes to the PTA and all the wonderful programs the PTA supports. It's an easy way to give back! The link to order Uniforms at Firedawg is here and the link to Thread It Now Embroidery is here.

The PTA will hold uniform exchanges throughout the school year. Please bring your gently used, out grown CIS uniforms and exchange them! This is also a good time to come try on uniforms before you order because there are NO EXCHANGES!
or more information: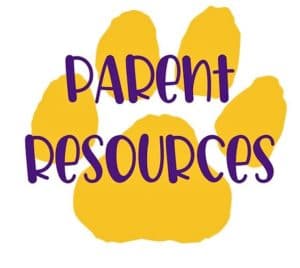 Parent Resources
Check out these resources to help you learn more about IB and all of Corrales International School's programs and activities!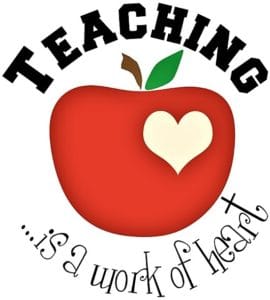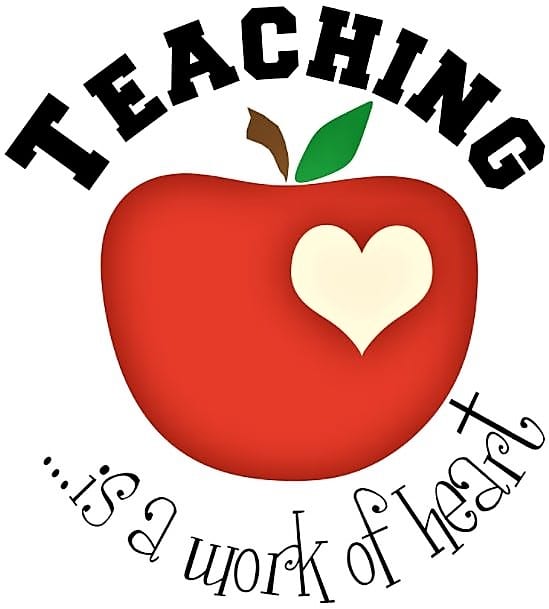 Find Your Teacher
Access your teacher's page, highlighting student work and their classroom community!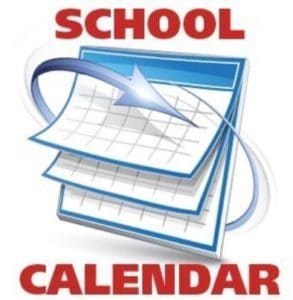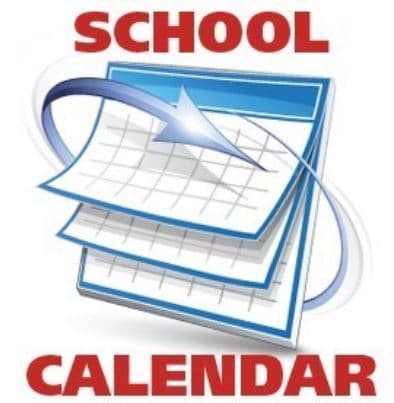 School Calendar
View upcoming holidays, activities, grading periods, and events for 2020-2021