Welcome to First-grade Bilingual Class!


¡Bienvenidos a la Clase Bilingüe de Primer grado!

Welcome to my Teacher's page! My name is Claudia Zamudio. This will give you an overview of my class.
This is a First-grade Bilingual Class with 90% Spanish and 10% English. The content of our class in first grade will cover Common Core State Standards in all subjects. Simultaneously the IB Primary Year Program in first grade provides a detailed and developmentally appropriate curriculum or curriculum framework that is broad, balanced, conceptual, and connected.
Students learn about significant concepts through units of inquiry. The six transdisciplinary themes that guide units of inquiry and compose a year of study are:
• Who we are
• How we express ourselves
• How the world works
• Where we are in place and time
• How we organize ourselves
• Sharing the planet
The units of inquiry interweave subject areas such as mathematics, language arts, science, and social studies. This approach encourages students to make their own connections between what they learn in core subject areas and how it relates to the world around them.
Students take initiative, express interest and wonderings, make choices, and are aware of their learning goals. They are actively engaged and monitor and adjust their learning as needed. Students offer feedback to others and consult on decisions that affect them. In school, students take responsibility for their learning and collaborate with teachers and other students to plan, present, and assess learning needs.
Through the program of inquiry and by reflecting on their learning, the students develop knowledge, conceptual understandings, skills, and the attributes of the IB Learner profile. Informed by constructivist and social-constructivist learning theories, the emphasis on collaborative inquiry and integrative learning honors the curiosity, voice, and contribution of the students.
Within their learning throughout the IB (International Baccalaureate) Primary Year program 1st grade, students acquire and apply a set of transdisciplinary skills: social skills, communication skills, thinking skills, research skills, and self-management skills. These skills are valuable, not only in the units of inquiry, but also for any teaching and learning that goes on within the classroom, and in life outside the school.
Our Three Behavior Standards help develop critical thinking skills and encourage a growth mindset. We use them to celebrate students' persistence in working through problems and challenges.

Our Three Personal Standards are:
1. Making Good Decisions
2. Showing Respect
3. Solving Problems


Maestra Claudia Zamudio
zamudioc@corralesis.org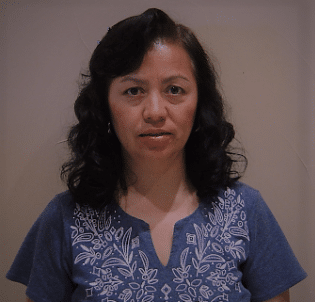 For more information: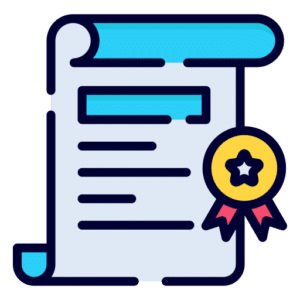 Parent Resources
Description for this block. You can use this space for describing your block.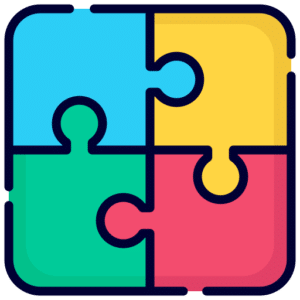 Find Your Teacher
Description for this block. You can use this space for describing your block.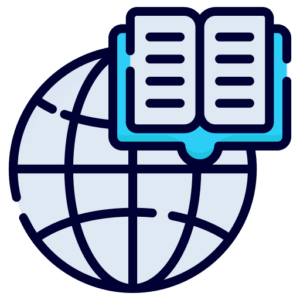 School Calendar
Description for this block. You can use this space for describing your block.