Corrales International Kindergarten Class
Our IB curriculum is based upon the idea that our children are self- motivated and active learners; our classroom is environmentally prepared for our students to inquire, discover and create their inner curiosity, which will lead them to the love of learning for a lifetime.
Our IB program is inquiry-based, transdisciplinary curriculum framework that builds conceptual understanding and it is student centered.
Kindergarten students learn trough active exploration, based on the prepared environment and through a recognized developmental period. We teachers are only facilitators and our role is to guide each child individually as he/she seeks out learning opportunities that are presented.
We recognize the hand as the instrument of the child's mind and mental development and must be connected to movement and be independent on it.
Children learn by using their five sense; this is why our classroom has been created so unique. We want our students to use as much as possible their five senses; this is the best way that our students will learn for a life time as they touch, feel and experience our different materials in the classroom.
The prepared environment in our classroom is not only a place that is orderly, beautiful and motivating. It is offering great learning opportunities of physical, emotional, social, moral and cognitive development tailored at each child's individual needs.
One of the most difficult part in a child's learning process at this early age is moving from concrete to abstract; with our materials, children will work with concrete materials and will be prepared to move later into abstract concepts by mastering the usage of concrete materials over the school year.
Our classroom has a 90-10 model, which means, your child will be learning in a second language ( Spanish 90% of the day). Therefore it is VERY important that you read to your child EVERYDAY at least 30 minutes in your native language.
Bienvenidos al Kinder !

Rubric

KINDERGARTEN IB UNIT 1

How We Organize Our Selves

To inquire into the following:

Transdisciplinary theme:   

An inquiry into the interconnectedness of human-made systems and communities; the structure and function of organizations; societal decision-making; economic activities and their impact on humankind and the environment.

Central Idea :

A society requires parameters in order to function effectively.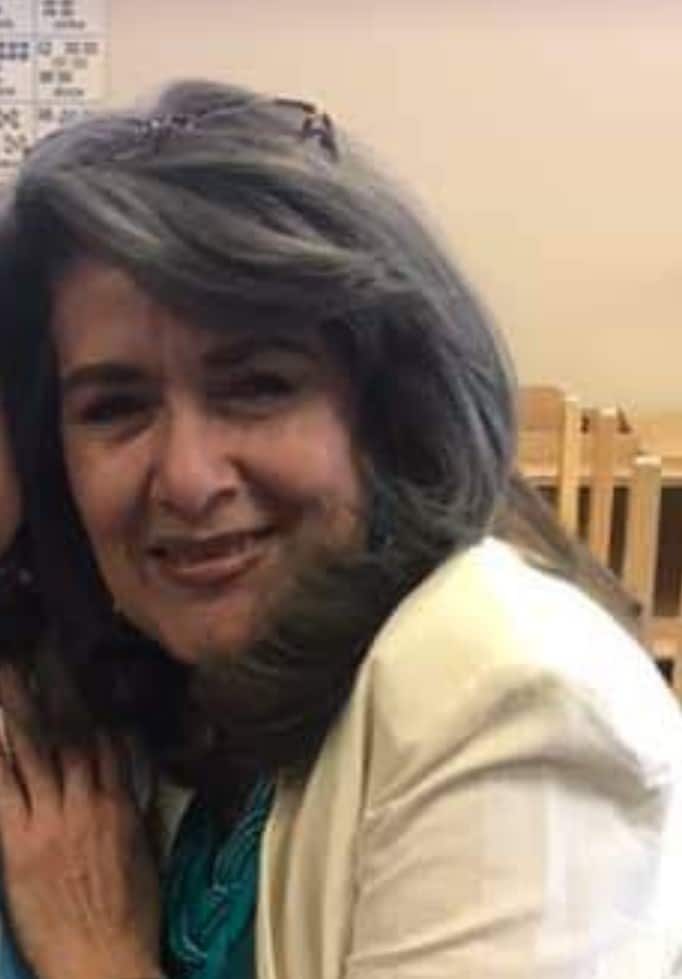 For more information: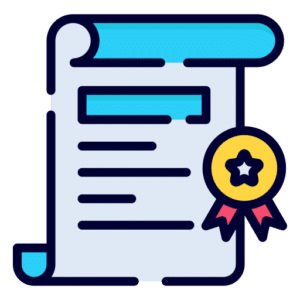 Parent Resources
Description for this block. You can use this space for describing your block.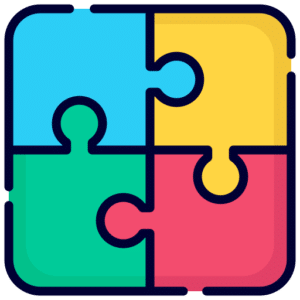 Find Your Teacher
Description for this block. You can use this space for describing your block.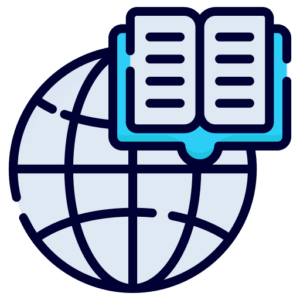 School Calendar
Description for this block. You can use this space for describing your block.